Growth Mindset, Metacognition and Self-Regulation
What Is Growth Mindset?
The term 'growth mindset' refers to a way of thinking, learning and taking on challenges. A person with a growth mindset is open to constructive criticism, takes feedback and uses it, takes on new challenges, pushes themselves outside of their comfort zone and shows resilience and perseverance. Studies show that it is people with a growth mindset (as opposed to a fixed mindset) who achieve in life, are successful in all they do and are happy. Of course, this is exactly what we want for all our children.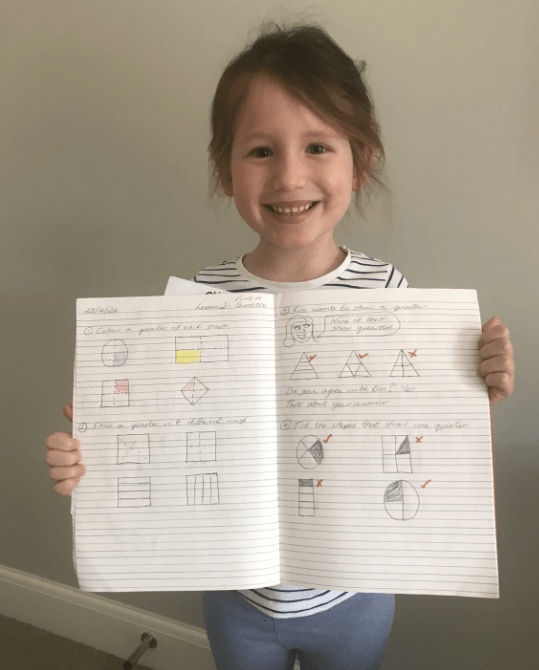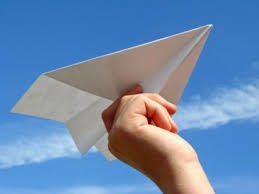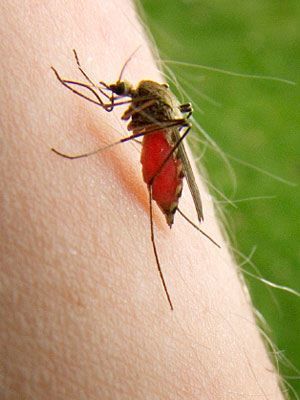 Some Key Aspects of Growth Mindset
We remember it's always OK to make mistakes – we learn from them
We never give up! We try a different approach, or use a different strategy
We learn from each other – you guys often make the best teachers!
We don't compare ourselves with others, but we do learn from others
We challenge ourselves – which really helps us make progress
We take risks – we don't limit ourselves by taking the easy option
We join in as much as possible – and we learn much more by being involved
We remember that mastering something new feels so much better than doing something you can already do
We remember that the brain is making new connections all the time – the only thing you need to

know

is that you can

learn

anything!
Our Growth Mindset Mountain
Our School Council led a vote to choose between a growth mindset pit or a growth mindset mountain. A pit represents falling into what feels like a deep whole when stuck with learning and encourages children to climb out. A mountain measures the success as children progress through stages of learning. Or children chose a growth mindset mountain through their democratic vote. This will give guidance and encouragement to those who are insecure and anxious about learning new things. Click below to see our growth mindset mountain.
Click here for Growth mindset mountain
Click here for Growth Mindset Superhero Posters
Our Very Own Inspirational Superheroes!
Our characters link to our five whole school targets which are to be more creative and independent and to improve our levels in reading, writing and maths. Our superheroes have courage, they want to do the right thing; they never give up. They have special powers such as being super-fast or super-clever. They know that you have to believe in yourself and keep trying to master things you haven't yet learnt. Our superhero characters are:

Creative Cosmo:
- he never copies someone else's idea
- he has a new idea every ten seconds
- he absorbs power from light and uses it to boost his creative brain
- he can read minds and help people think creatively (Telepathy)
- he wants to be able to fly but can't do it yet

Independent Imelda:
- she always makes the right choices and follows rules
- she has a massive problem solving brain
- she faces challenge with a smile and always has a go at things
- she always finds a way to solve a problem (Resourcefulness)
- she wants to be able to breathe underwater but can't do it yet

Reading Rinaldo:
- he is never too scared to have a go at reading new words
- he loves reading and wants to read all of the time
- he can teleport into the land of a story setting
- he has incredible sight and can read closed books (X-ray vision)
- he wants to be able to be invisible but can't do it yet

Writing Wrigley:
- he knows he will sometimes make mistakes as he is learning
- he always checks to make sure his writing makes sense
- he can make a written character come to life
- he can make his super-fast pen write without touching it (Telekinesis)
- he wants to be able to leap over a house but can't do it yet

Maths Maddison:
- she uses courage to keep going and never stops trying
- she explains her ideas with 'I think' sentence openers
- she can say all times tables in super-fast time
- she can put number bond answers into your head (Mind-control)
- she wants to be able to see in the dark but can't do it yet
Our Growth Mindset Song
Give it 1..give it 2 .. give it 1, 2, 3.
Give it 1..give it 2 .. give it 1, 2, 3.
Give it 1..give it 2 .. give it 1, 2, 3.
Give it 1..give it 2 .. give it 1, 2, 3.
We are the children of Drighlington School.
Believing, achieving in all we do.
Facing our challenge and having fun.
We're superheroes,
We get things done!
What is Metacognition and Self-Regulation?
Metacognition is not simply "thinking about thinking", it is much more complex than this. Metacognition is actively monitoring one's own learning and, based on this monitoring, making changes to one's own learning behaviours and strategies.
Although a metacognitive approach typically focuses on allowing the child rather than the teacher to take control of their own learning, this is not to say that the teacher has no role to play in our school. Indeed, the teacher is integral to the development of younger children's metacognitive skills. For our children to become metacognitive, self-regulated learners, the teachers must:
Set clear learning objectives.
Demonstrate and monitor children's metacognitive strategies.
Continually prompt and encourage children along the way.
Metacognitive skills can be developed from an early age, and in our school, we start as soon as children join our early years.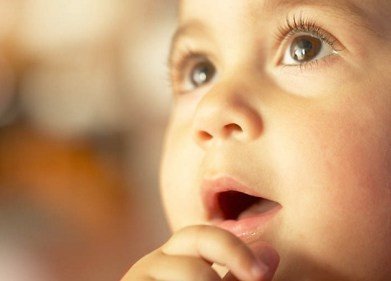 Metacognition and Self-Regulation
Metacognition describes the processes involved when children plan, monitor, evaluate and make changes to their own learning behaviours. It is often considered to have two dimensions: metacognitive knowledge and self-regulation.
Metacognitive knowledge refers to what pupils know about learning. This includes:
The child's knowledge of their own cognitive abilities (e.g. "I have trouble remembering my eight times tables").
The child's knowledge of particular tasks (e.g. "the spelling of some "-tion" words is difficult").
The child's knowledge of the different strategies that are available to them and when they are appropriate to the task (e.g. "If I create a timeline first, it will help me to understand what happened during the First World War").
Self-regulation, meanwhile, refers to what pupils do about learning. It describes how children monitor and control their cognitive processes. For example, a child might realise that a particular strategy is not giving the results they expect so they decide to try a different strategy. Self-regulated children are aware of their strengths and weaknesses, and can motivate themselves to engage in, and improve, their learning.
The metacognitive cycle
The planning stage: Children are encouraged to think about the learning goal the teacher has set and consider how they will approach the task and which strategies they will use. It is helpful for children – prompted by the teacher or a peer – to consider:
What am I being asked to do?
Which ways of working will I use?
Are there any ways of working that I have used before that might be useful?
The monitoring stage: Children implement their plan and monitor the progress they are making towards their learning goal. Children might decide to make changes to the methods they are using if these are not working. As children work through the task, it is helpful – prompted by the teacher – to consider:
Is the way of working that I am using effective?
Do I need to try something different?
The evaluation stage: Children determine how successful the way of working they have chosen has been in terms of helping them to achieve their learning goal. To promote evaluation, it is helpful for children – prompted by the teacher – to consider:
How well did I do?
What did not go well? What could I do differently next time?
What went well? What other types of problem can I use this way of working for?
The reflection stage: Reflection is an integral part of the whole process. Encouraging children to self-question throughout the process is therefore crucial.