Headteachers' Welcome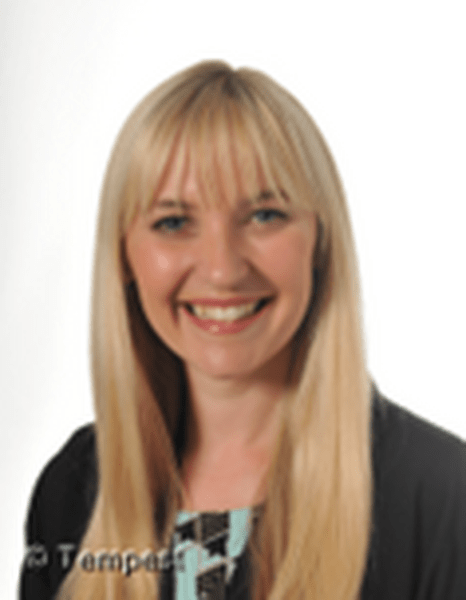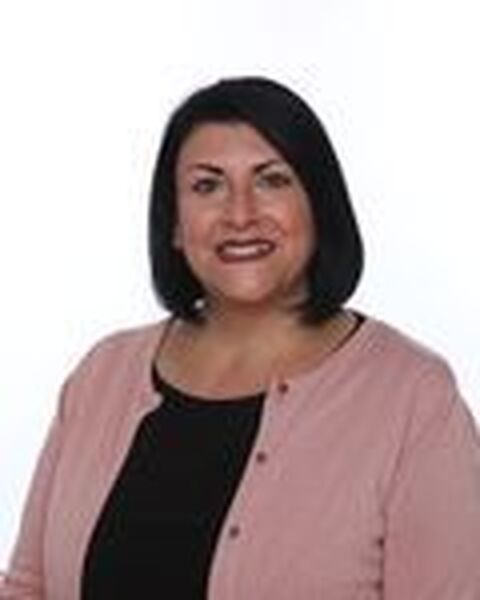 We warmly welcome you to the website of Drighlington Primary school. We are a large village school on the outskirts of Morley with a family feel. Our ethos is nurturing, supporting, believing, achieving and this underpins everything we do and if you come here for a visit you will feel that too!
Here your child will become a scientist, a historian, a computer programmer! We will champion your child and help them to realise their dreams, whether that is to be part of the football team, set up their own chess club, champion equality through the Anne Frank Trust or even run for Leeds Children's mayor!
We believe that reading is the key to success in all subjects and in life. Through reading we can open doors to magical lands, travel the world and find out fascinating facts! It sets us on the path to life long learning and there is no better gift that we can give our children. We share high quality stories with our classes every day; we share them with the whole school on Wednesday assemblies and you will hear book talk constantly between our staff and our pupils, whether that's on the playground, in our class libraries our our whole school library. We have strong links with the local Drighlington Library. We believe that every child should have free access to books both at school and at home and we support this with our two 'Little Free Libraries' which provide free books for children and their adults.
We have a very active student body, who are supported through our smart school council, which actively promotes democracy in action: we are nurturing voters, councillors and politicians of the future! Our children learn responsibility and civic duty and have a strong sense of supporting themselves, each other and our community through Spanish ambassadors, digital ambassadors, playground leaders, anti bullying ambassadors and our council sub-committees.
Coming to Drighlington Primary School truly enriches the lives of our children, whether this is through our Year Group Promises, through our determination for our children to explore the best that Yorkshire has to offer, or through working with a team of staff who are determined to support and nurture your child into being the best that they can be!
We are proud to work with our community to make Drighlington a place that children feel proud to be from and to understand their place in its history and in its future and that we provide a wonderful place to learn and work.
Does all this sound too good to be true? Come and visit us; we are sure you will love our school as much as we do!
Mrs Abidi Mrs Harris
Acting Head of School Executive Head
Vision and Ethos
Nurturing, Supporting, Believing, Achieving underpins everything we do as a school. We pride ourselves in being a family school who through nurture and the right support, help our pupils to achieve their dreams!