Consistent Approaches to Learning and Behaviour
At Drighlington Primary School we work hard to make sure that we are consistent in the approaches we use with children. We have clear teaching systems in place for different aspects of learning, such as phonics, writing and maths. More information about these can be found under the "Approaches to Learning" tab.
At our school, we use a Dojos to reward brilliant behaviour. The class with the most Dojos is announced in assembly each week and gets to keep our Dojo mascot in class as a reward.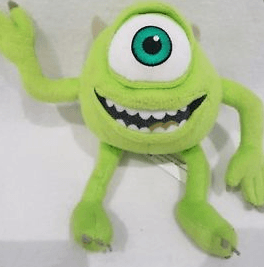 We use a "Steps System" to support children to make the right choices about their behaviour:
Step 1: Reminder
Step 2: Warning
Step 3: Time Out
Step 4: Talk to a Senior Leader
Step 5: Talk to parents
More information can be found in our Behaviour Policy on the Policies page of this website.