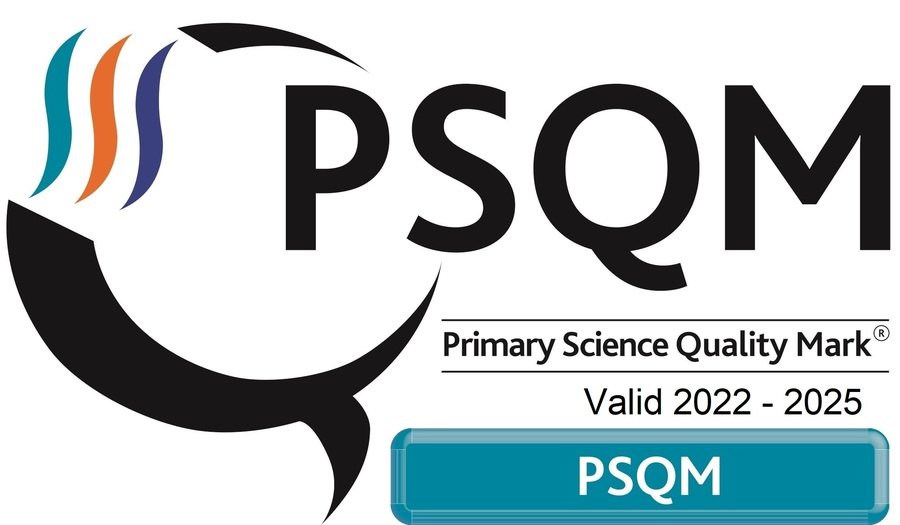 Science
Intent
Science provides children with the foundations for understanding the world. We believe that all children can be scientists. Through practical, hands on experiences, we will ignite the curiosity of our children and encourage them to explore and discover the world around them, developing a deeper understanding of the world we live in. By providing a stimulating and challenging curriculum, our children will develop critical thinking skills, ask big questions, understand and use scientific vocabulary and make meaningful links between what they have learnt and what they already know or have experienced. Our science curriculum will ensure that children develop the transferable skills of observation, communication and teamwork as well as providing them with opportunities to apply and embed skills from across the wider curriculum.
"Science knows no country because knowledge belongs to humanity and is the torch which illuminates the world", Louis Pasteur, French biologist and chemist.
Science for children at Drighlington means exploring, discovering and investigating the world around them. Scientific activities offer opportunities for much discussion. Our main aim is to encourage curiosity and communication and to develop skills in observation, sorting and classifying, measuring, recording, experimenting and predicting. In science teaching we aim to see:
children asking questions;

children planning their own investigations using the different types of scientific enquiry;

children working collaboratively and discussing their ideas;

children using correct scientific vocabulary;

children making connections and having lightbulb moments;

children challenged and enthused by their learning.
Implementation
Science teaching at Drighlington Primary School involves adapting and extending the curriculum to match all pupils' needs. Where possible, Science is linked to class topics. We ensure that all children are provided with rich learning experiences through:
Quality first teaching for all children led by skilled and knowledgeable staff.

A curriculum that has a a focus on progression, making links to other areas of learning.

Helping our children acquire an understanding of the nature, processes and methods of scientific ideas and enquiry.

Building on our children's natural curiosity.

Enabling them to ask relevant scientific questions and apply skills and knowledge to make decisions about how to answer them.

Promote collaborative learning and conversation

Develop the use of scientific language through collaboration and conversation.
Science is celebrated around the school through classroom displays, use of our outdoor areas and opportunities for children to engage in STEM activities.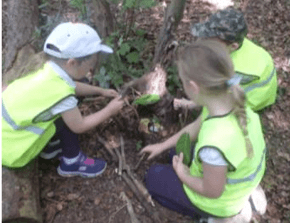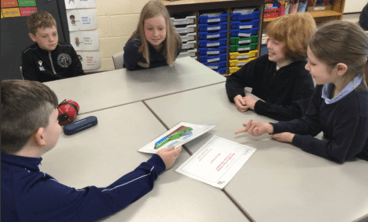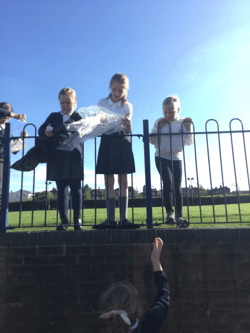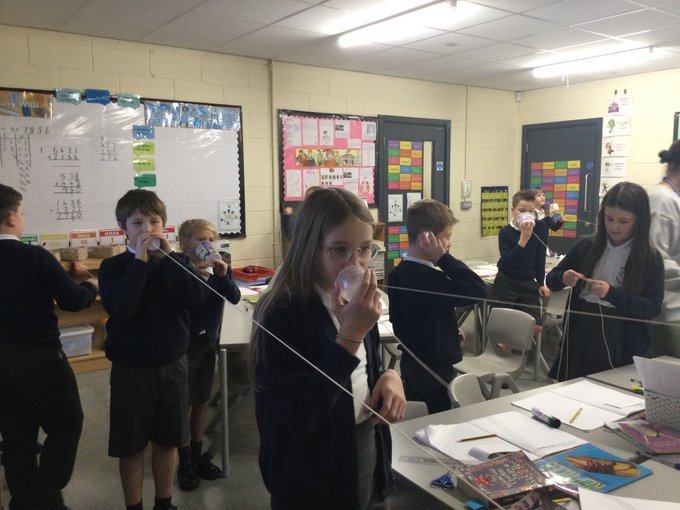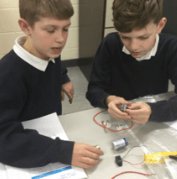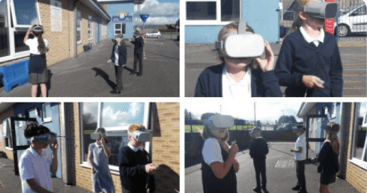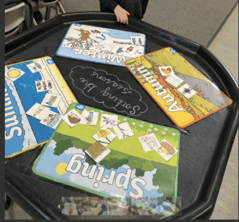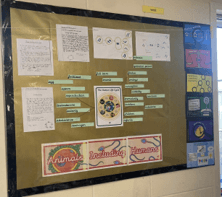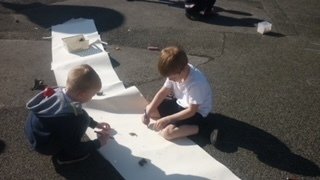 Impact
The successful approach to the teaching of science at Drighlington results in a fun, engaging, high-quality science education, that improves children's science capital and promotes an interest in STEM that continues after they leave our school.
Children have the understanding that science has changed our lives and that it is vital to the world's future prosperity. Children enjoy lessons and give positive feedback about their science learning and have an enthusiastic attitude to science lessons. Science is highly regarded in our school and the learning environment reflects this with science technical vocabulary displayed, spoken and used by all learners. It is an expectation that children will develop their use of scientific vocabulary and understanding even from the earliest ages.
How you can help your child at home
Children are naturally curious about the world around them. Parents and other carers can nurture this curiosity in children of all ages by creating a positive and safe environment at home for exploration and discovery.
Encourage and inspire your children to observe, ask questions, experiment, tinker, and seek their own understandings of the world around them.

Create scientific learning opportunities at home and in the community through outdoor play; participation in summer programs; or trips to parks, museums, zoos, nature centres, and other interesting science-rich sites in the community.

Get involved in your child's learning and learn new things about science and technology.

Take advantage of not knowing all the answers to your children's questions, and embrace opportunities to learn science together.

Dispel children's negative stereotypes about scientists, and help them understand that anyone can have a career in science.
Places to visit
Oakwell Hall (free of charge) https://www.kirklees.gov.uk/beta/museums-and-galleries/oakwell-hall.aspx
Tropical World https://tropicalworld.leeds.gov.uk/
Eureka, National Children's Museum, Halifax https://www.eureka.org.uk/
National Science and Media Museum, Bradford https://www.scienceandmediamuseum.org.uk/
Further support and useful weblinks
Early Years Development Matters
Science programmes of study: key stages 1 and 2 National curriculum in England
https://assets.publishing.service.gov.uk/government/uploads/system/uploads/attachment_data/file/425618/PRIMARY_national_curriculum_-_Science.pdf
The National Curriculum for science for video clips and activities
The Science Museum for information, games etc.
The Children's University of Manchester Science pages
The Royal Institute's annual Christmas lectures make science real for children and are available online, along with lots of other educational goodies