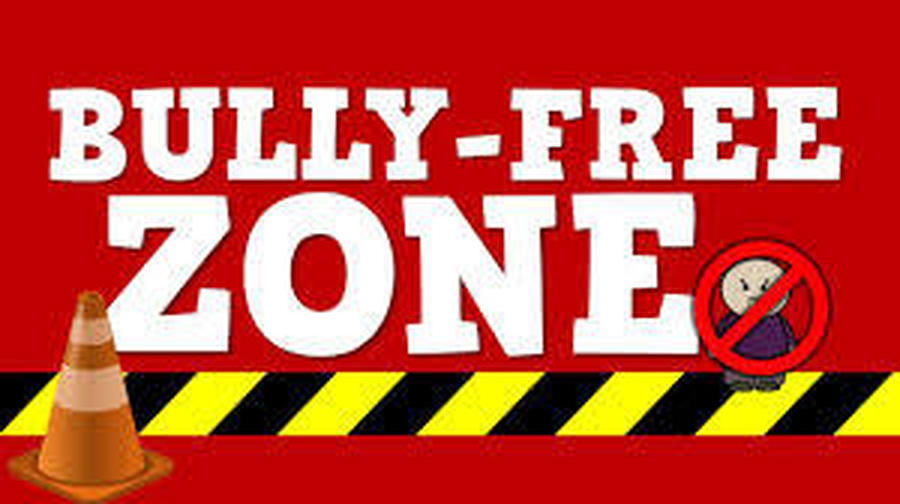 Anti-Bullying Quality Mark
At Drighlington Primary School we believe everyone should feel safe and happy. We have recently been awarded with the Anti-Bullying Quality Mark Bronze Award which we are very proud of!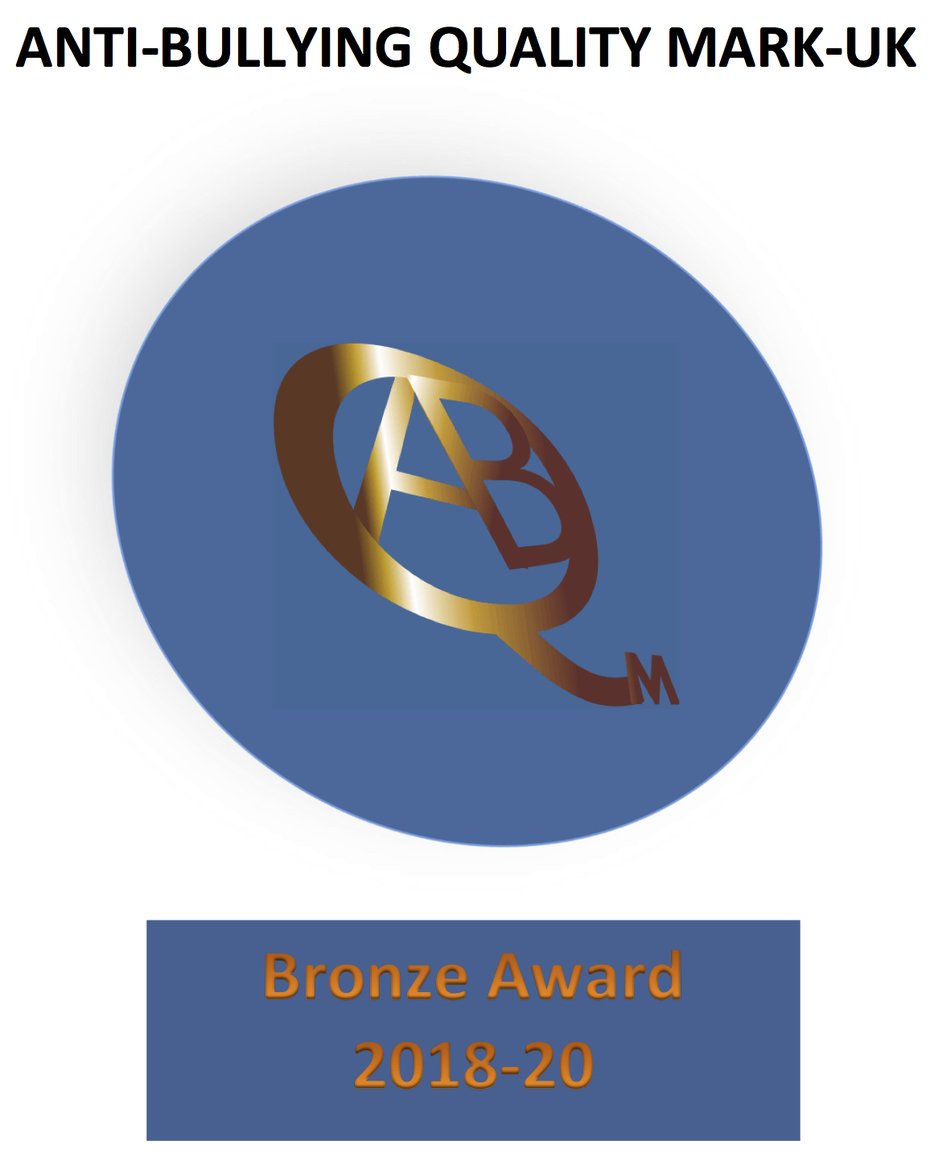 Here is a statement from the Anti-Bullying Assessor who visited our school in Summer 2018:
The Anti-Bullying Quality Mark is a national scheme which shows how good schools are at preventing bullying. It challenges schools to set up effective and sustainable anti-bullying policies and strategies and make them part of their everyday life.
Drighlington Primary School achieved the

ABQM

-UK Bronze Award because staff, students, parents and Governors demonstrated that anti-bullying is whole school priority in which they all play an active role. Pupils are actively involved in the development of anti-bullying in the school. As a result of their work, the school has established a range of approaches to make sure that students feel safe and comfortable.
We would like to congratulate Laura Blackburn and Steph Ainley for their leadership of anti-bullying in the school, as well as their colleagues, the Governors, pupils and parents for their hard work. We hope that the Bronze award recognizes their efforts and inspires them to work towards the Silver level.
I
f you would like to view the full report from the Anti-Bullying Quality Mark Assessor, please click on the link below: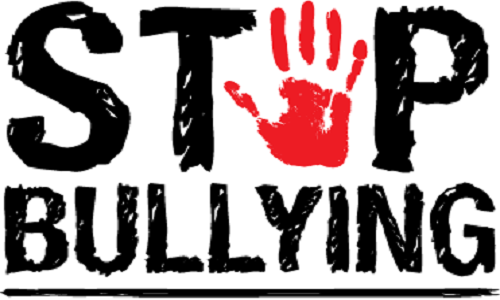 Anti-bullying Steering Group
We have an Anti-bullying steering group which comprises of children, staff, parents and governors. This group meets regularly to review the school's policies and procedures in regards to bullying. Some of the ideas they have put in place are:
Friendship benches and bus stops on the playground for children to visit when they feel lonely or upset.

Anti-bullying ambassadors and playground leaders to support positive play times.

Regular assemblies with an anti-bullying theme to make sure all children understand what bullying is and what to do if they experience it.

Record keeping procedures to track incidents of bullying.
Contact Information
If you would like to speak to someone regarding our anti-bullying work in school or are interested in becoming involved in our Anti-Bullying Steering Group then please contact Miss Ainley or Mrs Blackburn.
The designated governor for Anti-Bullying is Natalie Felton.
They can all be reached via email to: ABQM@drighlingtonprimary.org.uk
If you are aware of any incidents of bullying please refer to our Anti-bullying Policy for guidance. This can be found in the Policies section of the website or is available on request from the school office.
Useful Website:
A wealth of information and guidance for parents about bullying can be found on the NSPCC website. Please click on the link below to access their resources:
https://www.nspcc.org.uk/preventing-abuse/child-abuse-and-neglect/bullying-and-cyberbullying/keeping-children-safe/
Please click on the link below to access our school Anti-bullying summary leaflet: