Physical Education
Sport and physical activity are highly valued by our community and as such play an important role in our curriculum. Children have the opportunity to take part in physical activity on a regular basis and become more physically confident and competent. Through the sporting opportunities we offer, the children develop a love and a passion for sport which will helps them to embed lifelong habits of healthy living. Our PE curriculum emphasises the importance of leadership. While developing physical skills, children will also learn the importance of communication, organisation, team work, resilience, perseverance and respect of rules. We strive to give as many children as possible the opportunity to compete in a variety of competitions, enabling them to develop greater confidence, team work and learn to win or lose with grace and sportsmanship.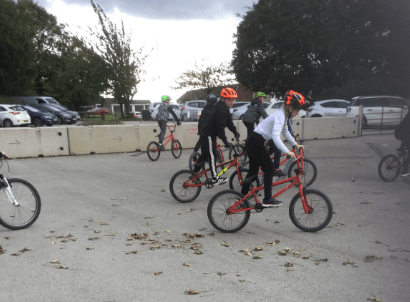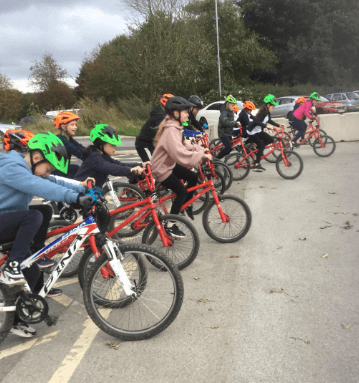 Children participating in the 'Come and Try BMX' event.

"Intelligence and skill can only function at their full capacity when the body is healthy and strong" (John. F. Kennedy, American President).
At Drighlington Primary School, we aim to develop pupils who will be physically active and can flourish in a range of different physical activities. The aims of our PE curriculum are to develop pupils who:
Are willing to practise skills in a range of different activities and situations, alone, in small groups and in teams, and to apply these skills in chosen activities to achieve exceptionally high levels of performance;

Have and maintain high levels physical fitness;

Lead a healthy lifestyle which is achieved by eating sensibly, being aware of the dangers of drugs, smoking and alcohol and exercising regularly;

Are able to remain physically active for sustained periods of time and have an understanding of the importance of this in promoting long-term health and well-being;

Take the initiative and become excellent young leaders, organising and officiating, and evaluating what needs to be done to improve, and motivating and instilling excellent sporting attitudes in others;

Employ imagination and creativity in their techniques, tactics and choreography;

Are able to improve their own and others' performance;

Can work independently for extended periods of time without the need for guidance or support;

Have a keen interest in PE - a willingness to participate eagerly in every lesson, highly positive attitudes and the ability to make informed choices about engaging fully in extracurricular sport;

Can swim at least 25 metres before the end of Year 6 and know how to remain safe in and around

water.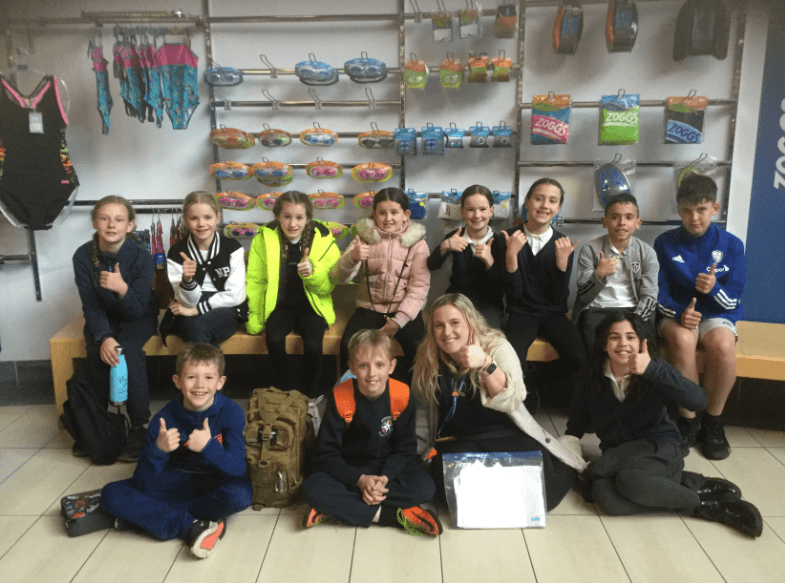 Key Stage 2 children taking part in the Morley Swimming Gala.
Implementation
Subject Leaders are provided with an additional management time additional to their PPA, to plan their curriculum. We subscribe to Real PE to support this process. Teachers plan a cycle of lessons for each subject, which carefully plans for progression and depth in the different subject areas. A wide range of sports and activities are delivered from Nursery to Year 6 enabling pupils to develop their knowledge and skills in physical education in a variety of different areas. We also invite other external sports coaches in to school to work alongside teachers. This ensures pupils are receiving high quality Physical Education in sport specific areas and also teachers are receiving CPD whilst the sessions are being delivered. Pupils are encouraged to take part in competitive sport during their time at Drighlington. At the end of the school year pupils also compete in a competitive school games event. Each pupil is given points to add to their house total with the winning house at the end of the year being crowned as champions. Drighlington also encourages pupils to apply their skills and knowledge in sports against other schools, taking part in team games against other schools. Drighlington Primary School is part of the Morley School Sport Partnership. This provides competitions for our pupils against other schools, CPD for staff and leadership opportunities for our pupils.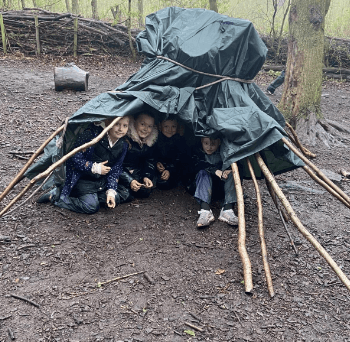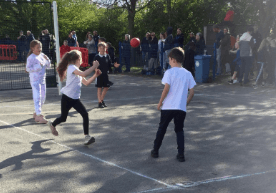 Outdoor and adventurous activities taking Semi-finalists in the Morley Dodgeball tournament.
place at Skelton Grange.
Impact
Our PE Curriculum is high quality, well thought out and is planned to demonstrate progression. We focus on progression of knowledge and skills in the different physical activity areas. If children are keeping up with the curriculum, they are deemed to be making good or better progress. In addition, we measure the impact of our curriculum through standards achieved against the planned outcomes. The impact of our P.E curriculum is also measured in the uptake of our sports after school clubs and participation in inter school sports competitions.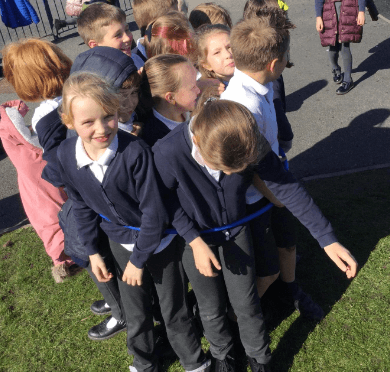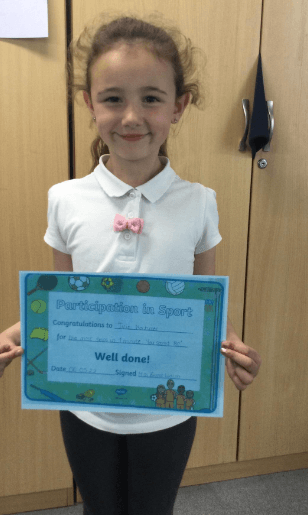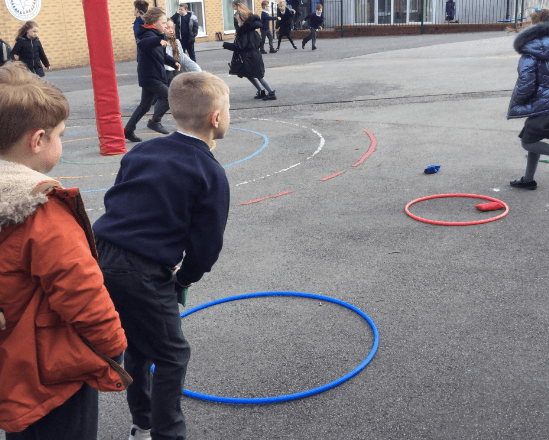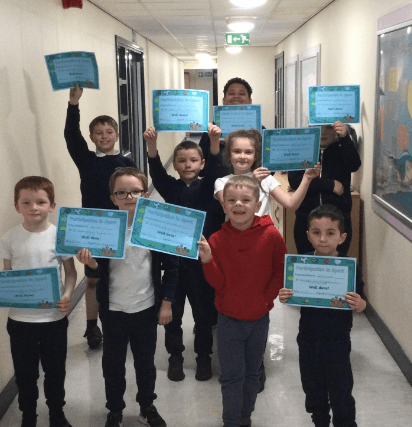 Interschool lunchtime competitions.
Any children with identified SEND or in receipt of pupil premium funding may have work additional to and different from their peers in order to access the curriculum dependent upon their needs. As well as this, our school offers a demanding and varied curriculum, providing children with a range of opportunities in order for them to reach their full potential and consistently achieve highly from their starting points.
U11s Football Tournament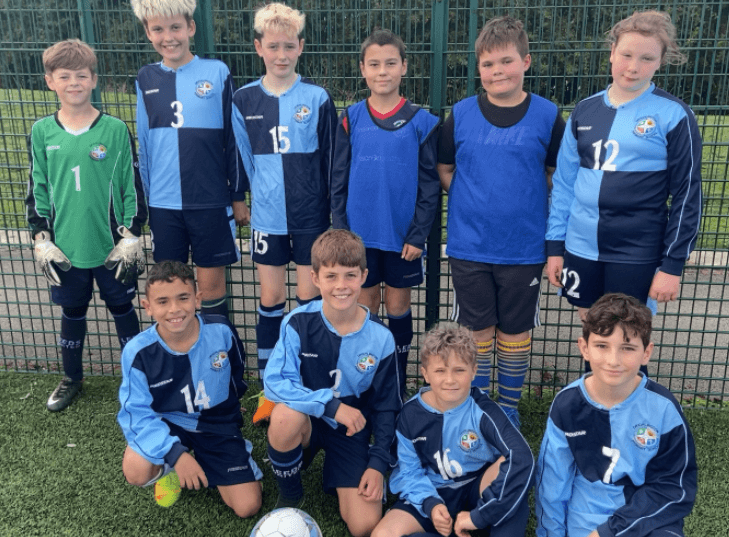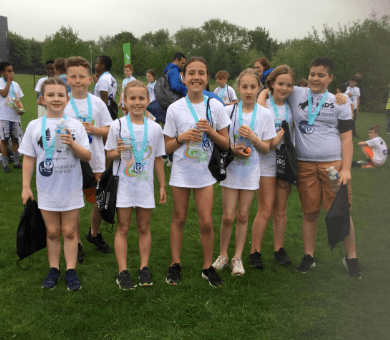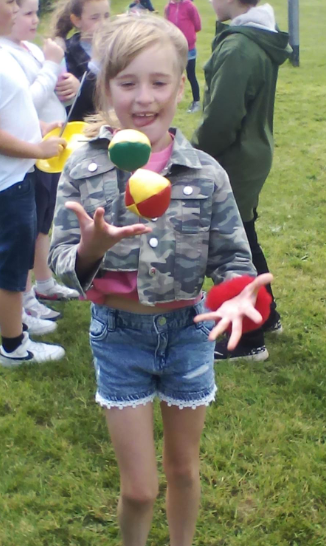 Platinum Jubliee Celebrations.
Brownlee Triathlon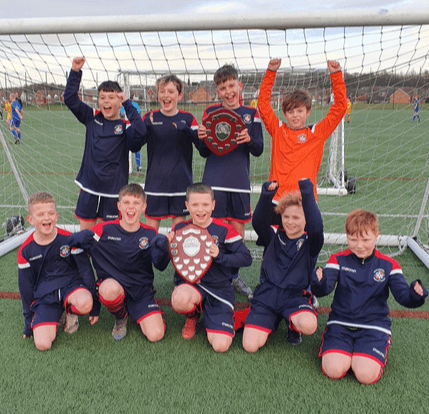 Champions of the U11's Morley League 2021-22
PE and Sports Premium
Click here for PE and Sports Premium.
How you can help your child at home
We do lots of work with Sports Partners. Here are some websites that may help parents and carers to access additional sports for their children:
Active Schools Link - https://www.leedssouthandcentralssp.org/photo-gallery-1
Competition Calendar - Primary- https://www.leedssouthandcentralssp.org/primary-school-calendar/
Competition Calendar - Inclusion - https://www.leedssouthandcentralssp.org/leeds-inclusion-calendar/
MSSA - https://www.leedssouthandcentralssp.org/morley-school-sports-association/
Places to visit
Further support and useful weblinks
Early Years Development Matters
https://www.gov.uk/government/collections/national-curriculum
The Body Coach – Youtube
https://www.youtube.com/user/thebodycoach1
Cosmic Kids – Youtube
https://www.youtube.com/user/CosmicKidsYoga
BBC Super Movers
https://www.bbc.co.uk/teach/supermovers
BBC Teach
https://www.bbc.co.uk/teach/ks2-physical-education/zj2n92p
Get Set 4 P.E.
https://twitter.com/GetSet4PE
Go Noodle – Youtube
https://www.youtube.com/user/GoNoodleGames
Youth Sport Trust
https://www.youthsporttrust.org
Jump Start Johnny
https://www.jumpstartjonny.co.uk/home
Jack Hartman
https://www.youtube.com/channel/UCVcQH8A634mauPrGbWs7QlQ
Active Kids
https://www.activekids.com/fitness/articles/full-body-conditioning-exercises-for-kids/slide-3
Yoga with Adriene – Youtube
https://www.youtube.com/watch?v=dF7O6-QabIo
KIDZ BOP – Youtube
https://youtu.be/sHd2s_saYsQ
The Ballet Coach
https://www.youtube.com/channel/UCjoXKtJLuyb6gAG3sQlyq0Q
Twinkl Move
https://www.twinkl.co.uk/resources/twinkl-move
Oti's Dance Class – Youtube
https://www.youtube.com/channel/UC58aowNEXHHnflR_5YTtP4g
Just Dance – Youtube
Check the videos first.
https://www.youtube.com/watch?v=gCzgc_RelBA
Nuffield Health – Youtube
https://youtu.be/aHVR2FnTpdk
Nike Active – Kids Do Better
https://www.activekidsdobetter.co.uk/active-home
NHS Change 4 Life
https://www.nhs.uk/change4life/activities