Art
Art and Design are crucial to the development of an awareness and appreciation of beauty and quality. We aim to offer artistic activities using a variety of media to explore techniques in art and aim to teach all pupils the necessary skills and confidence to express themselves creatively. Pupils are also taught to appreciate the work of artists and encouraged to develop a true sense of art appreciation.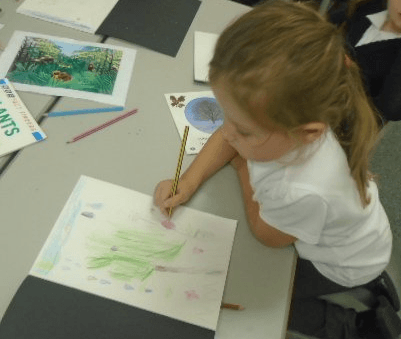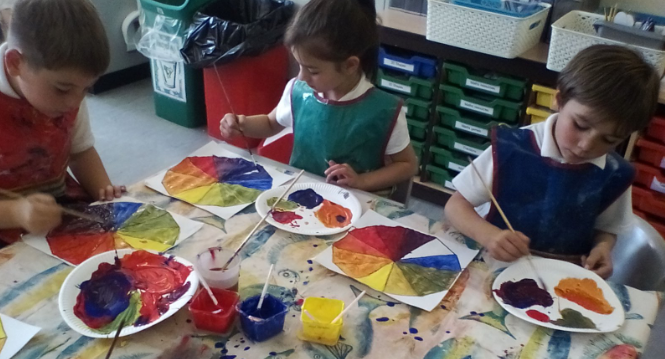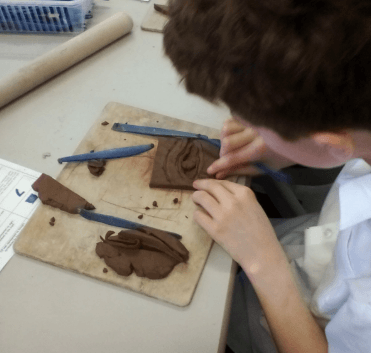 We aim to provide a high-quality art and design education which engages, inspires and challenges pupils, equipping them with the knowledge and skills to experiment, invent and create their own works of art, craft and design.
A variety of skills are taught and revisited across the school, including drawing, painting, printing and modelling. The children are able to work using a variety of media giving them the opportunity to experiment with the skills they have been taught.
The children learn about a variety of artists through their art and other foundation subject lessons and throughout art weeks.
Art is implemented across the curriculum. In different subjects, art is used to enhance learning. In history, children have learnt about cave painting and looked at portraits of historical figures. In geography children have learnt about traditional drawing and painting from countries around the world.
Our aim is that all children:
produce creative work, exploring their ideas and recording their experiences
become proficient in drawing, painting, sculpture and other art, craft and design techniques
evaluate and analyse creative works using the language of art, craft and design
know about great artists, craft makers and designers, and understand the historical and cultural development of their art forms.