Pupil Behaviour
The school's positive behaviour policy is designed to reinforce good behaviour. Emphasis is placed on praising good manners, kindness and consideration towards peers and elders, respect for the physical environment and appreciation of effort. We constantly foster a team spirit. At Drighlington we believe that good discipline is essential to the effectiveness of the school as a learning organization. Every child is important to us and we believe that all are entitled to a safe, happy, exiting and orderly working environment. Parental support is a key factor to the success of our positive behaviour policy. At our school, everyone is expected to:
Behave calmly and sensibly
Be honest and trustworthy
Be friendly and helpful
Be polite and well mannered
Speak to others appropriately
Look after property and equipment
Try to be successful and make people proud
Have respect for each other and for the rules of the school
Praise and reward are the motivating forces in creating self-discipline and most pupils respond well to this approach We promote good behaviour by providing consistent rewards.
We use ClassDojo on a daily basis and the rewards given can be seen by families. We invite parents and carers to our weekly Superhero assembly, where children are praised and given Superhero wristbands. Teachers work with children to choose Friday Five children, who then select a small reward from a selection of gifts. Children sometimes spend time with our visiting therapy dog.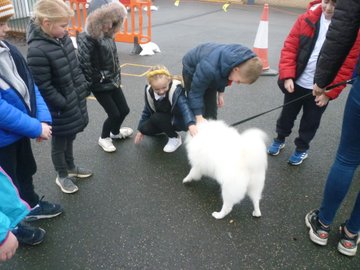 As they are so well behaved, it is a pleasure to take our children out of school and people often comment upon how polite they are when we are out and about.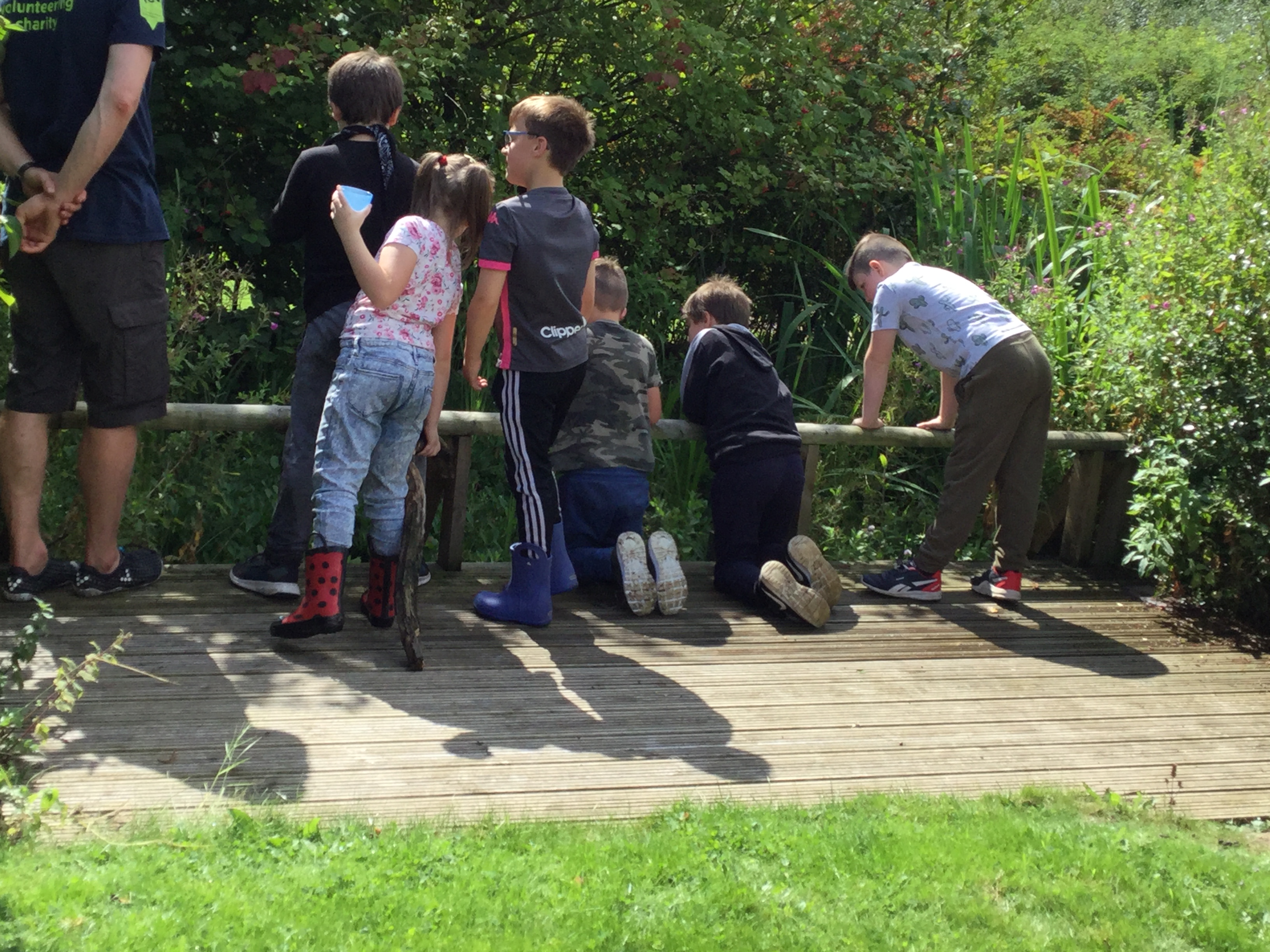 We have clear rules to ensure that children know what is expected of them and to help them to get back on track if things go wrong. We aim to teach children about responsibility, so that they understand what they can do to improve their behaviour. They are taught this within the following guidelines which we call our "STEP" system:
STEP 1 – a simple reminder about the benefits of taking responsibility for own positive behaviour
STEP 2 – a warning about expectations and what will happen if behaviour is not changed
STEP 3 – if a warning has not helped a child to change their behaviour, time out is given to allow thinking time
STEP 4 – if inappropriate behaviour continues, a member of the Behaviour Support Team will talk to the child
STEP 5 – if concerns persist, parents are informed
STEP 6 – as a last resort a child could be excluded - this could be a school-based exclusion, or a child may be sent home
All staff are consistent in their use of the STEP system and the children in our school understand that our simple procedures are in place to guide and help them. Bullying, swearing, racist behaviour, verbal or physical violence and deliberate damage to property are not tolerated at Drighlington Primary School. Parents and carers are contacted when we become concerned about a child as we believe it is important to work together to support children.