School Council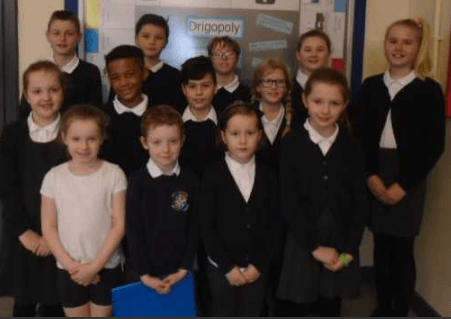 The School Council has been active for many years. Each year the children vote for new representatives. The children hold regular meetings and take their own minutes. Each class has a class folder. The focus is simple - children have a voice and improve their school.
Our never-ending target:
All children in our school have a voice.
School Council meet regularly with a dedicated member of staff to talk about ways in which we can improve our school. All members talk to their classmates and take class ideas to each meeting.
Current Target
To develop a writing wall to be displayed in the main school corridor.
The wall will focus on ambitious vocabulary and link to the words of the week which are explored in assemblies and in lessons. The aim is to inspire children to use more ambitious vocabulary in their writing and to have a better understanding when reading more challenging texts.
A message from the Chair...
" I am very pleased that I was elected and that I am going to be involved in making changes to our school which will make it a better place. At the moment the School Council is working hard on developing a writing wall to improve children's vocabulary. I think this will help children with their reading and writing skills. "
Jessica Ghiloni - Chair of School Council 2018-2019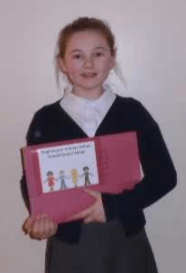 A message from the Secretary...
"When I was elected as Secretary for the School Council I felt very pleased and thankful that my fellow classmates thought I was the right person for the job. Our new writing wall will be a great opportunity for students to share their wonderful ideas and show off their excellent vocabulary and descriptive language."
Heidi Pickles - Secretary of School Council 2018-2019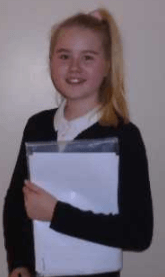 Previous Successes:
There have been many successes, but listed below are projects that have become embedded in our routines:
Weekly School Council Tuck Shop

Annual Enterprise Project

Annual Great British Food Week

Annual Parish Council Fun Day Opener