Our Vision, Mission and Code of Conduct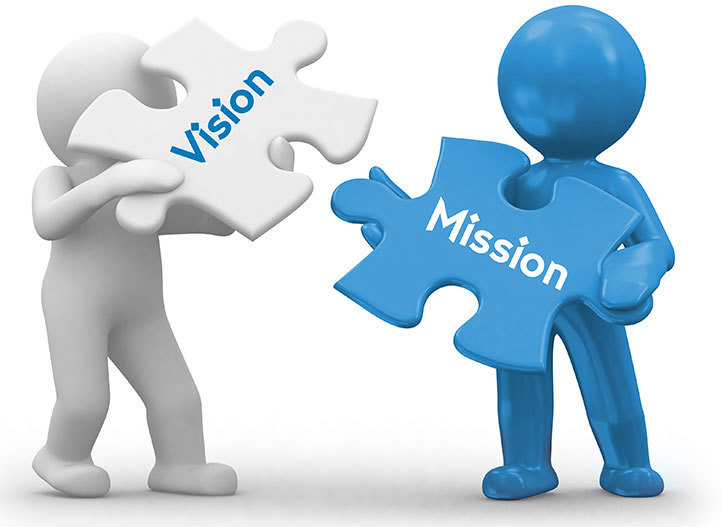 Our Vision Statement
We firmly believe in our motto - nurturing, supporting, believing, achieving. These four words encapsulate our vision.
Our Mission
All members of our school community work together, to provide a safe and secure environment. The positive team spirit promotes children's learning in a stimulating and exciting way. Everyone agree that high standards in teaching and learning are the main focus of the school. The Leadership Team understands the school, has a clear vision and leads by example. The aims of the school are widely agreed, understood and shared by all governors, staff and families. Every child is valued as an individual, praised and rewarded for their achievements.
Our Code of Conduct
We believe that providing a safe and happy environment for children, staff, families and visitors is essential. We work hard to ensure that children have a clear understanding of their roles as learners and members of the school and wider community. We have clear procedures for rewards and sanctions. We regularly communicate achievements with families in a range of ways. Where we are concerned about children's behaviour, both during and beyond the school day, we intervene to ensure that children are supported and on track.
We expect everyone to show respect for each other all of the time and this includes all adults. We do not tolerate violent, rude or aggressive behaviour and will take action against any person who does not follow our code of conduct. Where adults behave in an inappropriate manner, the school may seek legal support and consider legal action.