Italy Blog
An amazing adventure!
Posted: Nov 28, 2017 by: Italy on: Italy Blog
The children were visited by a time traveller called Professor H. He asked us to think of our own adventures with our own magic object that would take us under the sea or with the dinosaurs. We had fun acting out being an adventurer and making our own objects or time machines. We filled in a story map to help us with our writing and then we wrote our very own story. What an exciting day it was!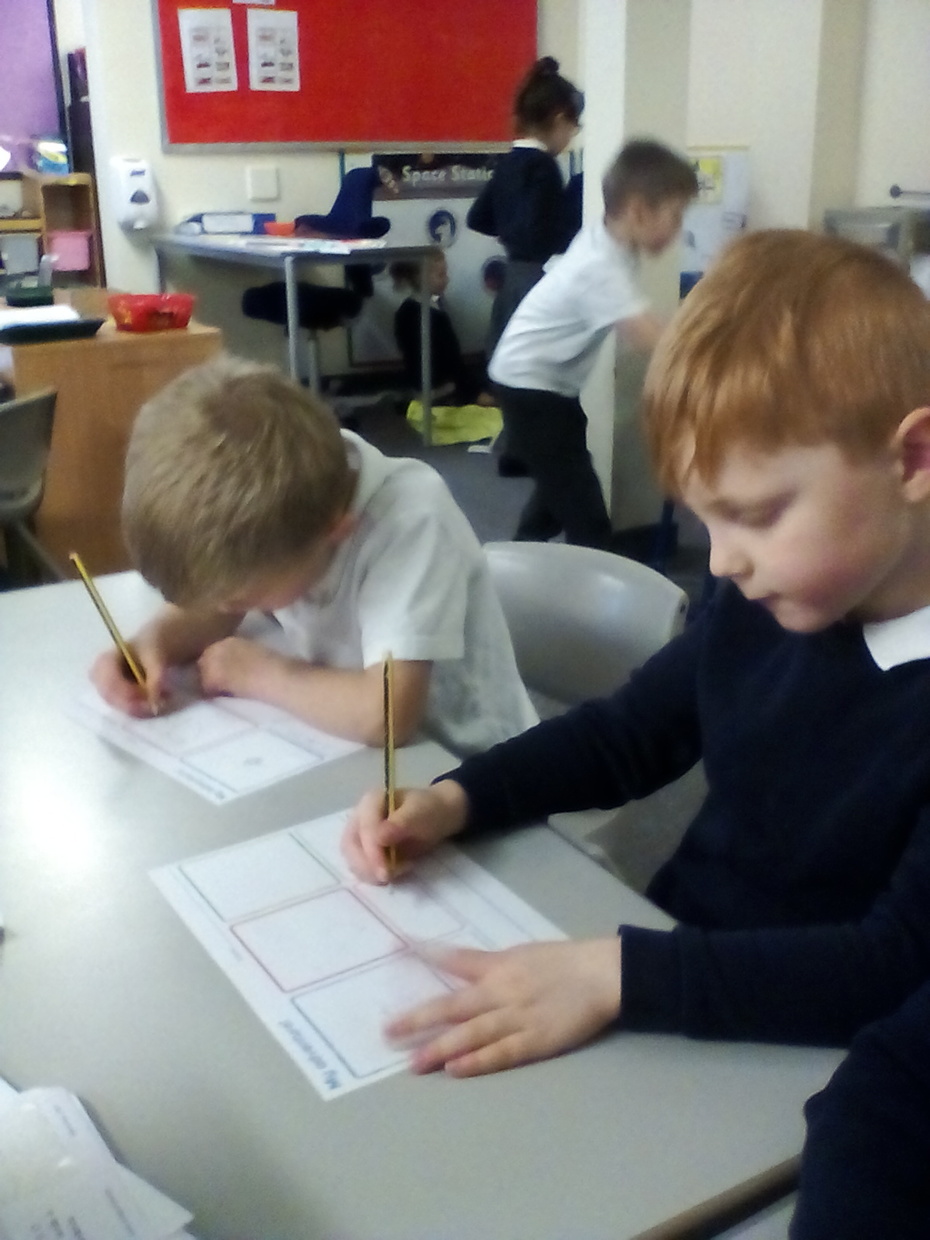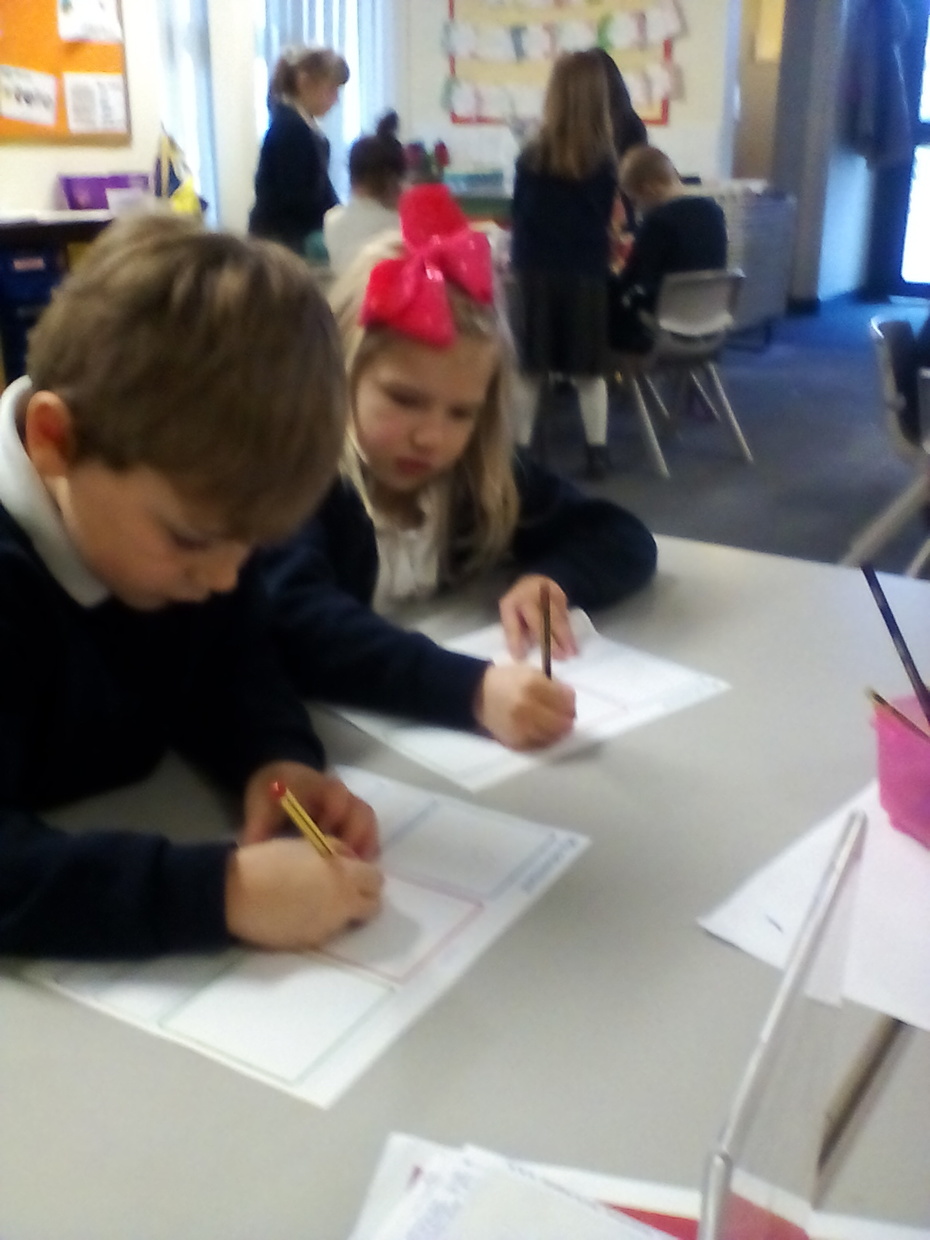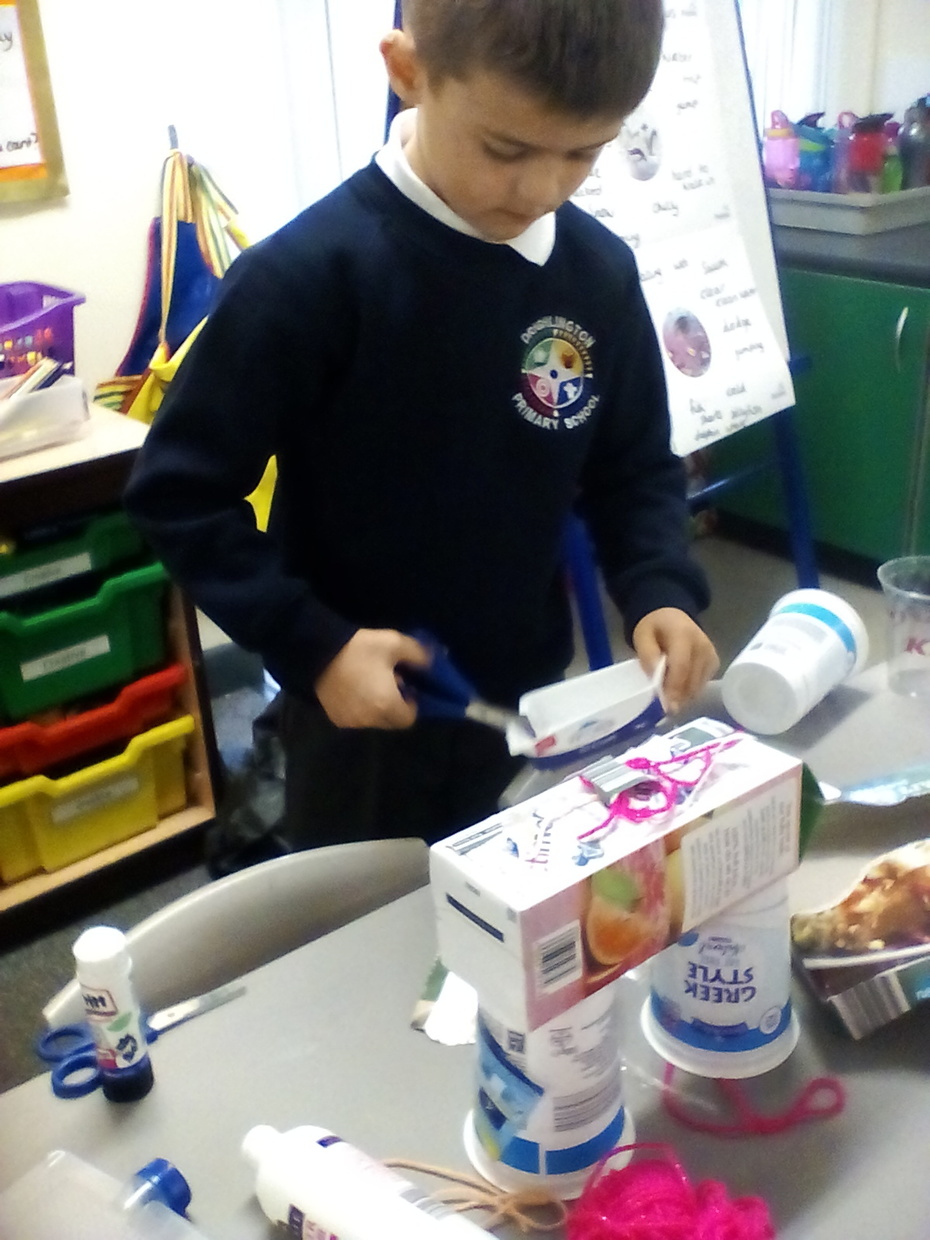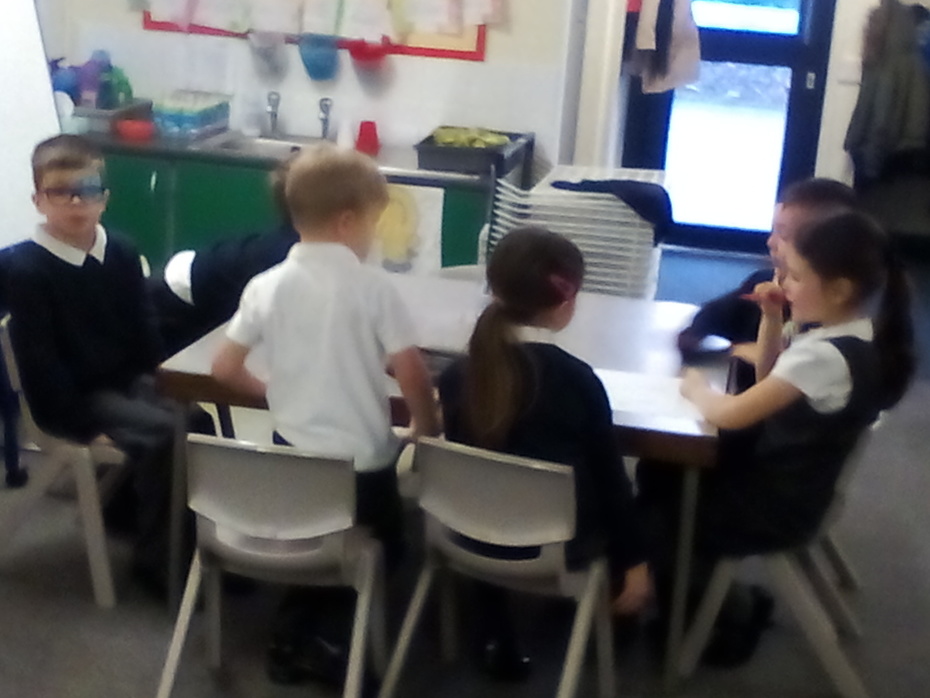 0 comments
No one commented yet.