Italy Blog
Shapes everywhere!
Posted: Apr 22, 2017 by: Italy on: Italy Blog
We are currently exploring 3-D shapes and have discovered we can find them everywhere!
The children are becoming more confident with using the correct terminology such as; face, corners and edges. I had to check that we were still in year one when some children started using the word VERTICES!
Now we have identified the shapes within in the classroom can you find any shapes at home?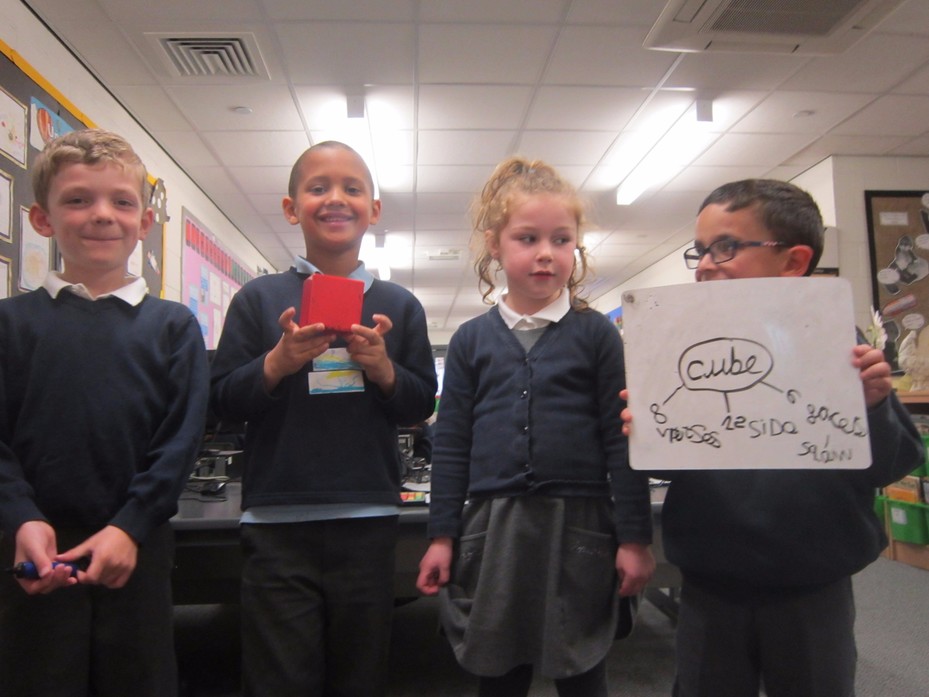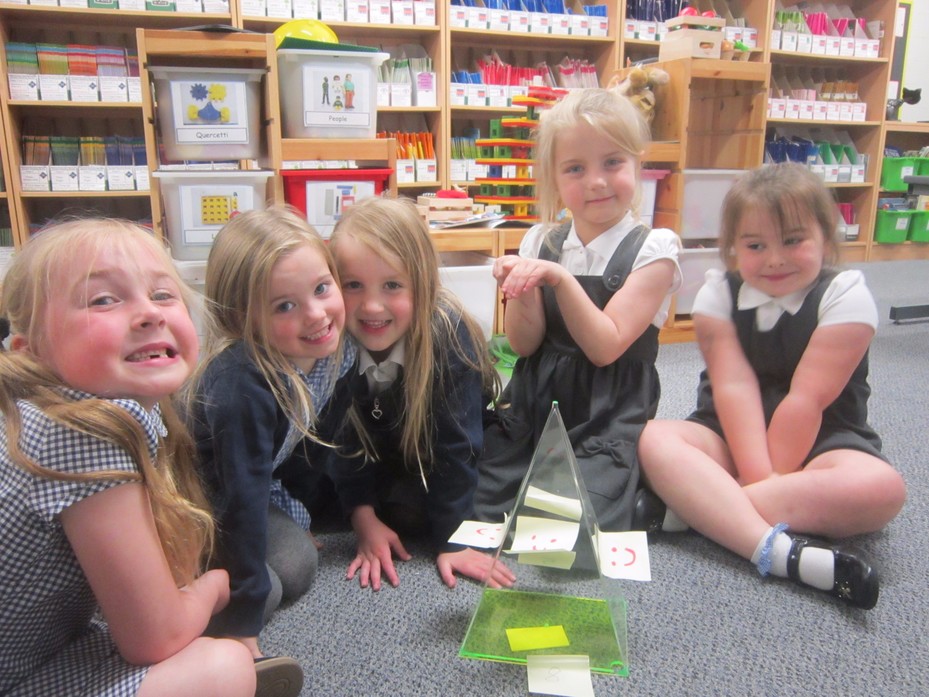 0 comments
No one commented yet.