Italy Blog
Abbey House Toy Museum
Posted: Mar 22, 2017 by: Italy on: Italy Blog
What a fantastic day we had yesterday!
I would like to thank all the children for their superb behaviour whilst on our school trip to Abbey House Toy Museum yesterday, they represented our school very well. Well done!
We all enjoyed learning about the toys from the past, some of the children even said they liked them better than their toys at home.
The day went very quickly but we managed to walk around a Victorian high street and have a dress up in a fantasy land, all before heading back to the coach and having sing song on the way home.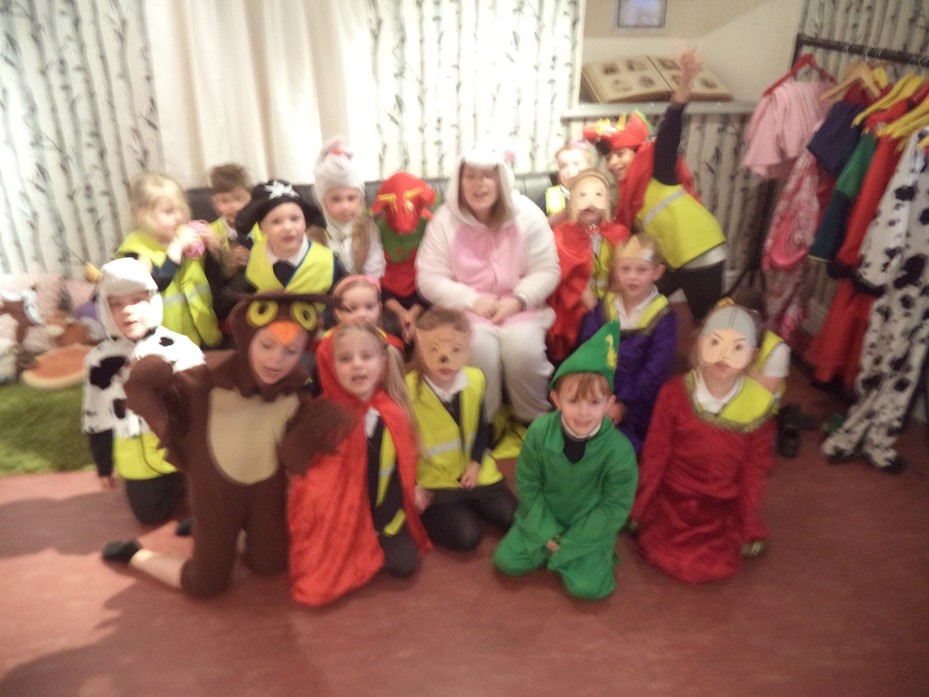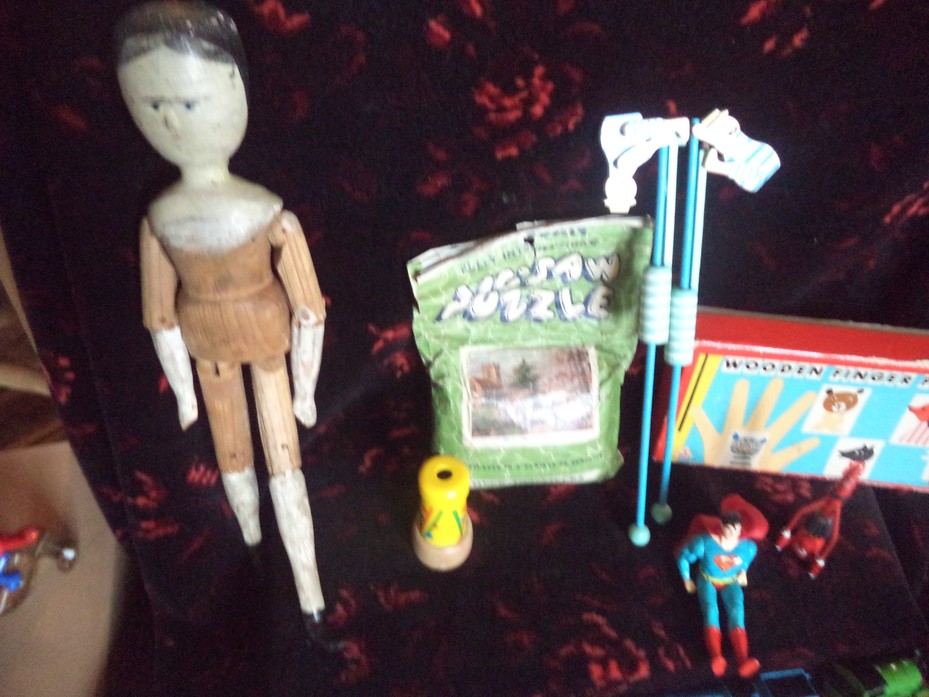 0 comments
No one commented yet.