Italy Blog
Twinkle is here!!!
Posted: Dec 1, 2016 by: Italy on: Italy Blog
How exciting! Look who is visiting us until Christmas…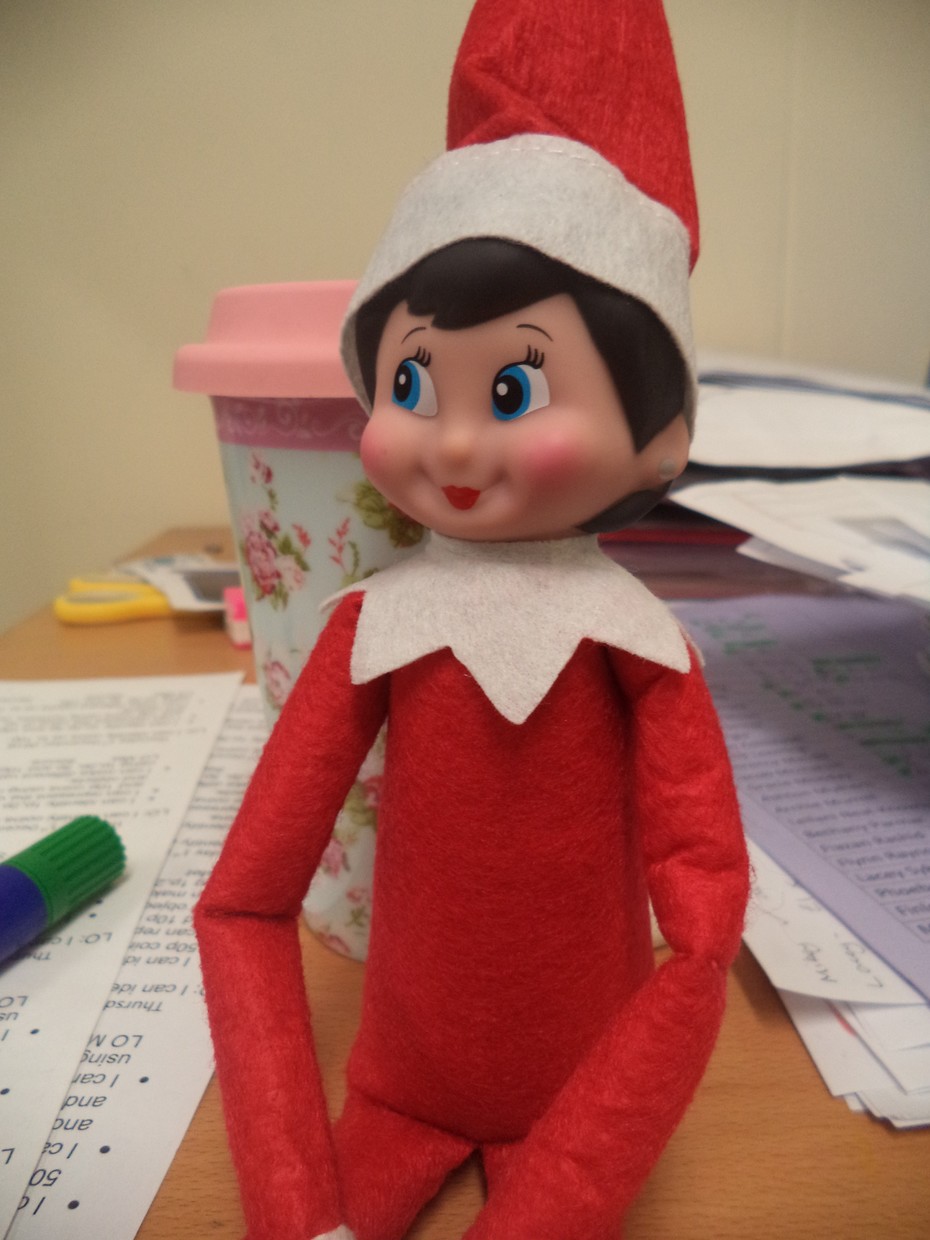 Twinkle will be keeping a close eye on the Italy classroom and she will be making sure we are all super learners!
6 comments
Comments
Nichola Parmar Dec 9, 2016

'Twinkle' - that's a cute name! :-)
Shona Dec 8, 2016

Finley is loving twinkle the elf, finley promises to do super work so that twinkle can report back x
Chloe Leeming Dec 6, 2016

I like Twinkle because of her mischief and her hiding places!
Serina Dale Dec 6, 2016

I heared she out them all on a step 4 .. And ate all the chocolate yesterday xxx
admin Dec 1, 2016

I look forward to hearing what Twinkle thinks about the learning in your class! From Mrs Jackson.
Mrs webster Dec 1, 2016

I wonder where she will be hiding!!!!