Italy Blog
Let's get writing!
Posted: Nov 12, 2016 by: Italy on: Italy Blog
This week we made the most of the snowy weather in our classroom and used it to help inspire our descriptive writing. The children have described a new planet for Winnie the witch in our English lessons, one of the planets was covered in snow just like Drighlington this week. We brought the snow into the classroom and gave everyone the chance to feel it and brainstorm the adjectives that could be used to describe it. We came up with some amazing ideas;
Freezing Wet White Crumbing
Soggy Fluffy Soft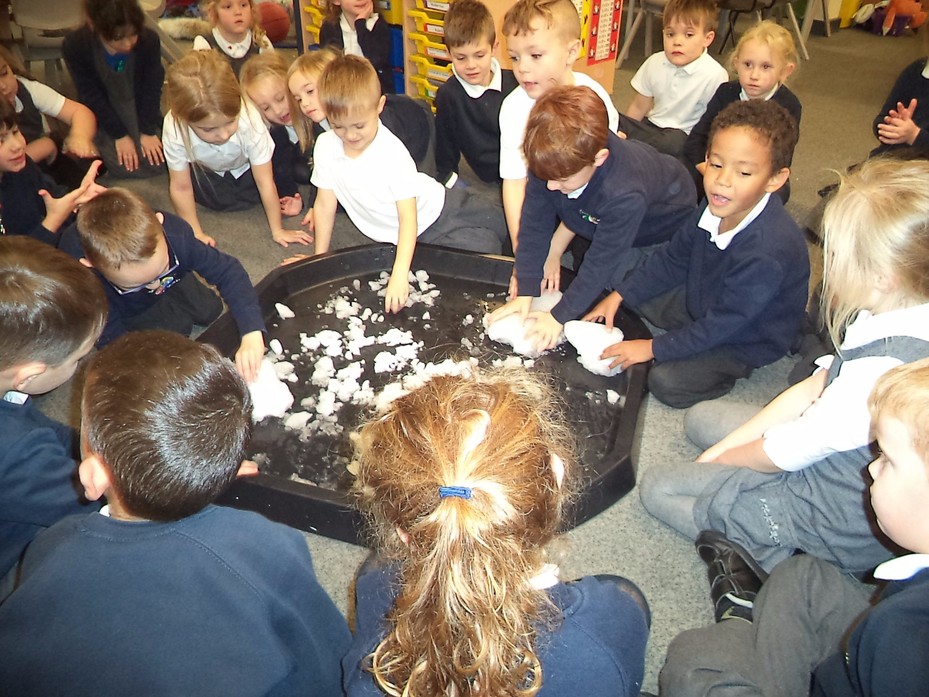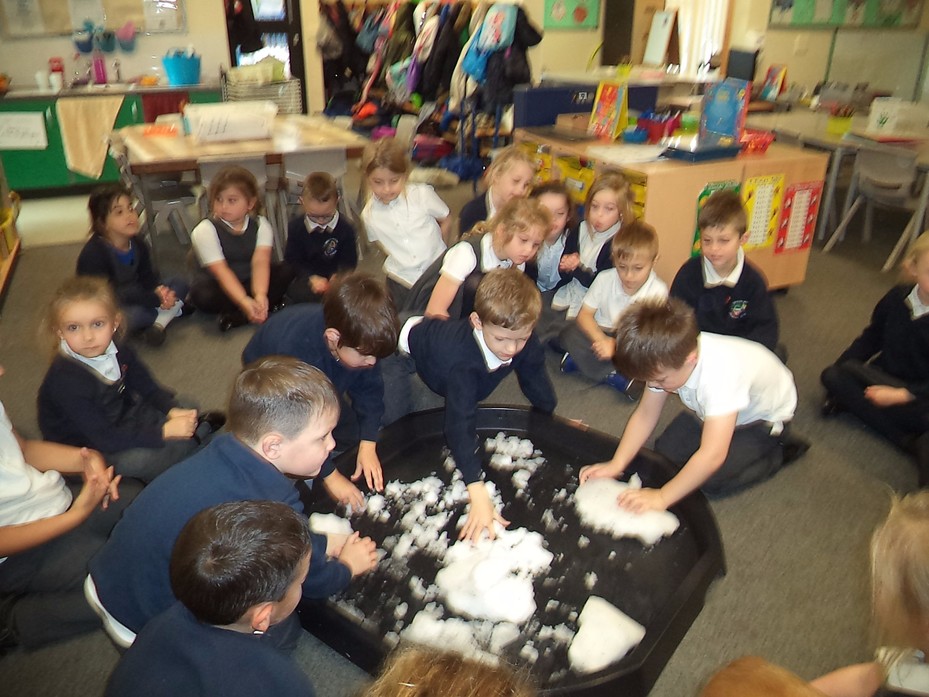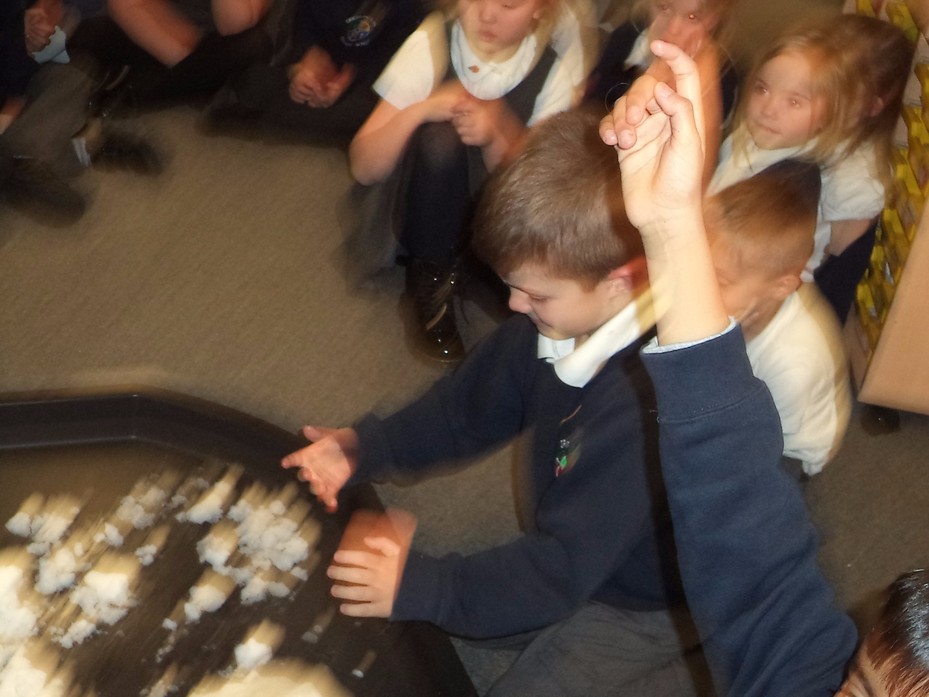 On Friday we also got creative by making our own poppies for Remembrance Day and writing our own acrostic poems for the word HERO and POPPY. The class showed a lot of interest in understanding why we celebrate Remembrance Day and participated in the minute silence at 11:00am. Well done Italy!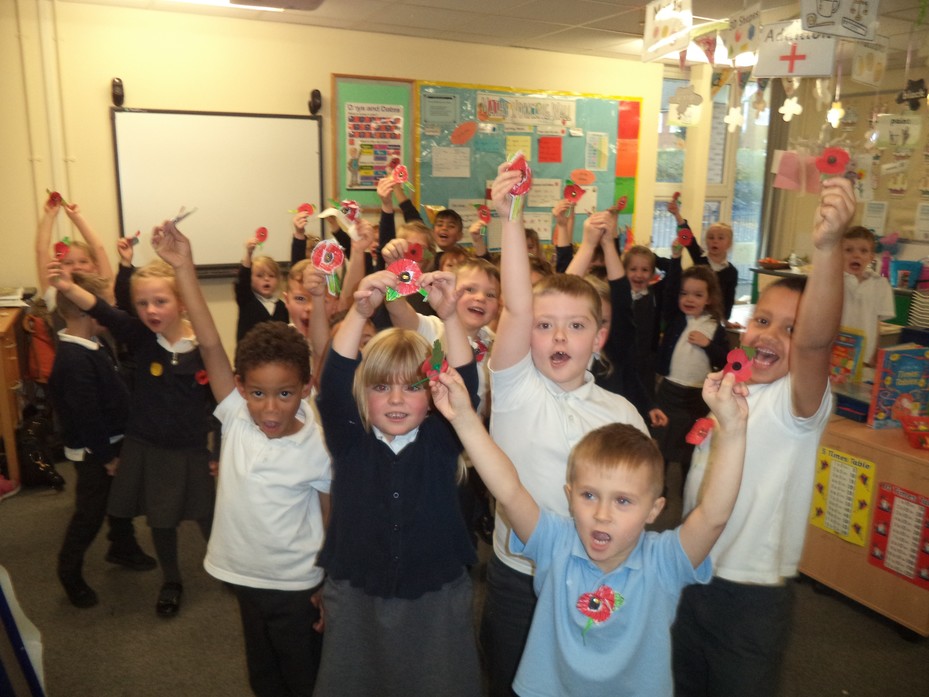 0 comments
No one commented yet.