Italy Blog
What a busy few weeks!
Posted: Oct 6, 2016 by: Italy on: Italy Blog
What a busy start to year on we have had!
This half term we are exploring 'Our Local Area' in lots of our lessons.
In English we have turned into researchers and used written reports, video clips and used the iPads to research animal facts for animals we may find living in Drighlington. The children have loved sharing the facts they have learnt with the rest of the class by becoming news reporters and presenting a mini fact report on their chosen animal (see photos below). We are now busy writing our own report.
We have also learnt about some of the different animal groups within our science lessons and the children can now name some mammals that live around Drighlington, we will expand on this and investigate what a reptile is and where we would find them living near us.
The children have also being doing lots of investigating and explore of numbers up to 100 within our Maths lessons. They are now becoming more confident in counting in 2s, 5s and 10s, and I can tell you have been practicing lots at home, well done! This is something we will continue to develop throughout the year. The children have also enjoyed using lots of resources such as numcion, base 10, cubes and objects to explore their knowledge of numbers and are beginning to develop their reasoning and problem solving skills (see photos below).
A polite reminder that our PE days in Italy are Wednesday and Thursday and all children need to have the correct PE kit in school on these days, if you are unsure of what the PE kit should be please check the PE kit policy on our website. Some children have struggled to get their shoes and tights on and off for PE independently, please could we request that if you know your child may struggle with getting changed that you practice this at home and they wear trousers on PE days.
Most of the children are now remembering to bring their reading book everyday which is fantastic!
Thank you,
Miss Gairn.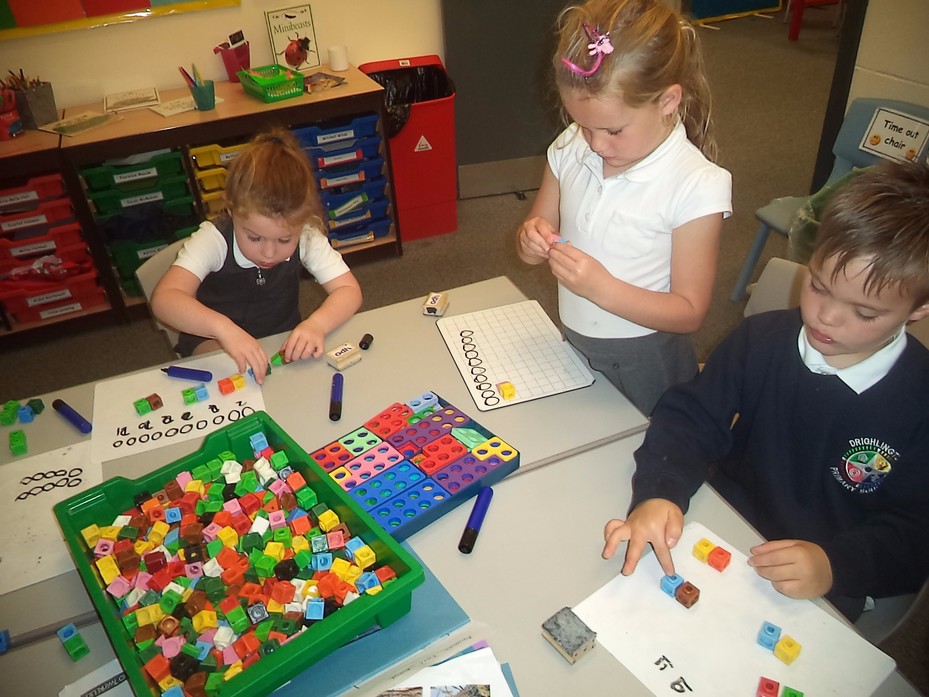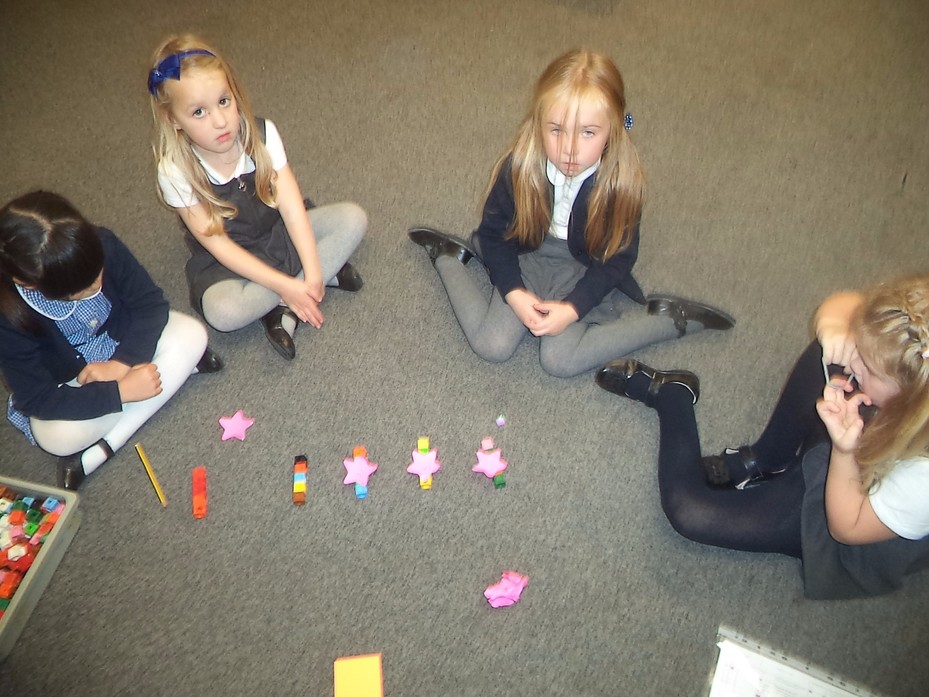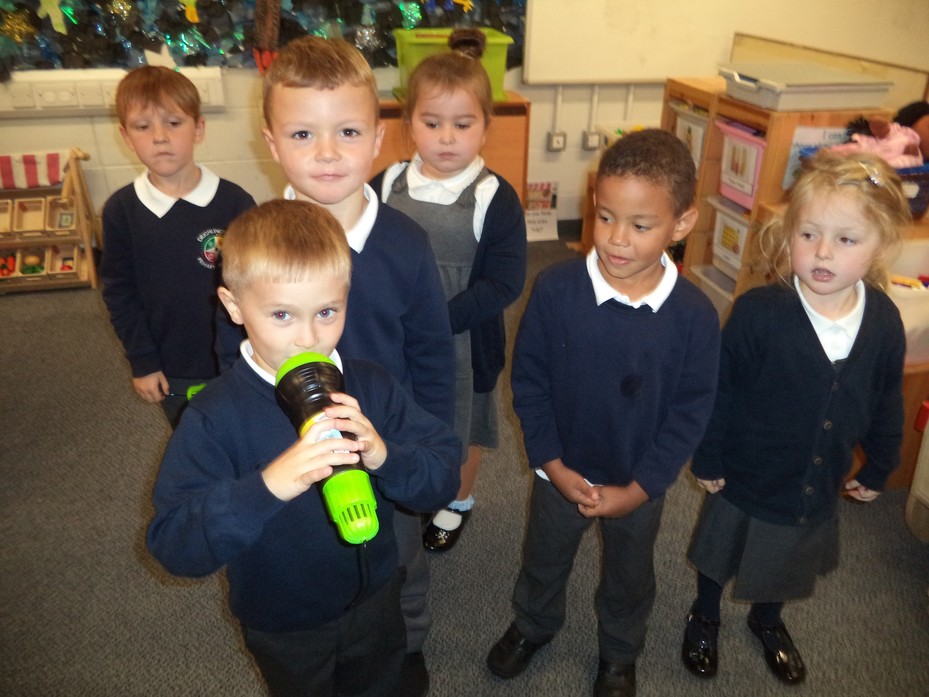 0 comments
No one commented yet.