Celebration Update
Posted: Apr 1, 2017 by: admin on: Head Teacher Blog
Thank you everyone for the special support you have given this term, in so many ways.
Last Friday we held our multi-activity Red Nose Day. It was great fun. We raised a massive £812.93. Charity events like this remind us all how lucky we are to have family around us and a roof over our heads. Thank you to all who donated to this special cause.
Last Saturday afternoon our choir sang at Morley Town Hall - it was pure joy! Their voices were amazing and the enthusiasm they showed throughout their performance was a credit to them and the staff who have taught them in such a heartfelt way.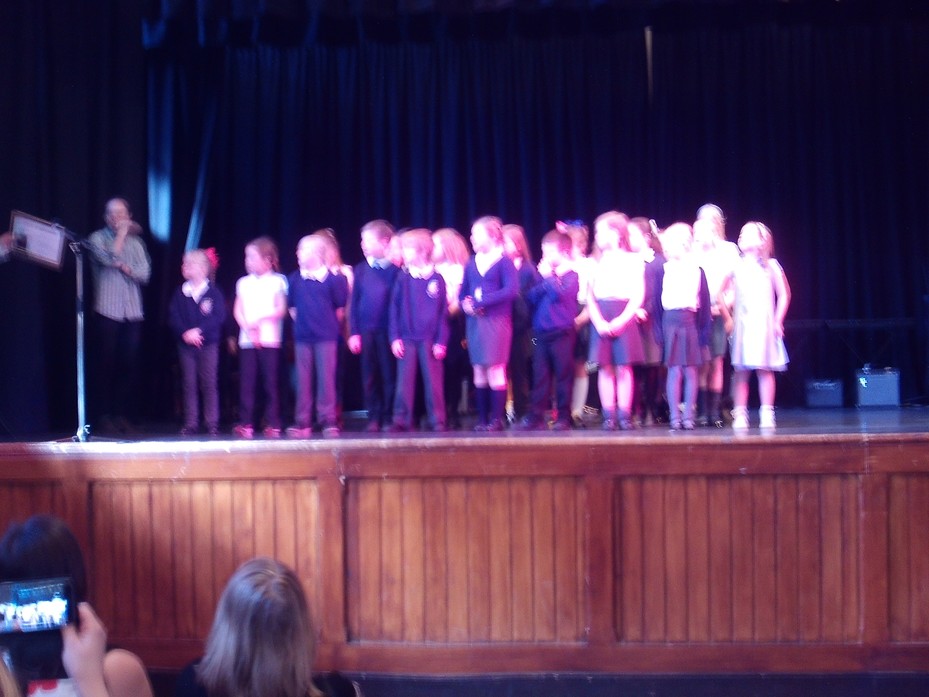 This week our Leeds Children's Mayor, Grace Branford in year six, led her Kinds Minds Mission. She encouraged children to write kind messages to others in school. There were some very considerate messages that brought a tear to your eye. Grace also asked families in our school (and across all Leeds schools) to send old toys for a collection for asylum seekers. We were overwhelmed by the response in our school ...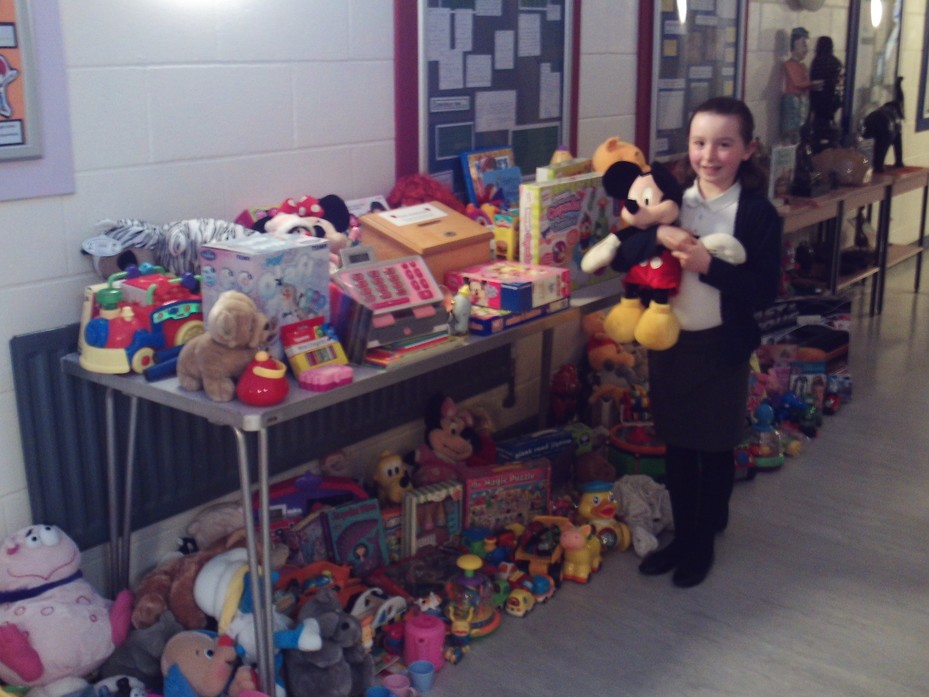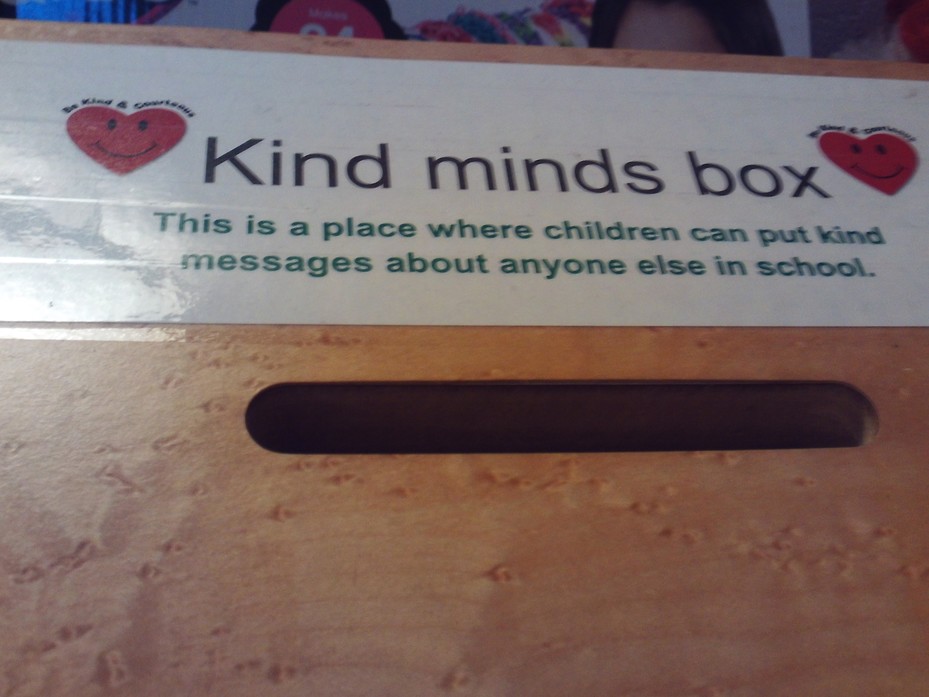 Our industrious PTA organized an Easter Fair and this was another success. Children enjoyed a number of activities. There was great enthusiasm and many came along to help. As well as the cakes donated by families, our Cookery Club donated dozens of decorated buns. Scrumptious!
We hope that everyone has a Happy Easter and that the sun shines for all of us over the break.
Dates for your diary:
School closed until Tuesday 18th April 2017
18th April 2017, Police e-safety talk for Y4 children
27th April 2017, PTA disco (optional - wear the colours of your class country flag)
1 May 2017, school closed for May Day Bank Holiday
8 - 12 May 2017, Y6 SATs test week
15 - 19 May 2017, Y2 SATs test week
19 July 2017, Evidence of Learning Day
2 comments
Comments
admin Apr 10, 2017

It was a great success Grace - well done!
Grace Branford Apr 1, 2017

I loved kind minds mission week and can't wait for the disco!