Venezuela
Y6 Venezuela Blog
venezuela on: Y6 Venezuela Blog
This afternoon, Venezuela enjoyed taking part in their class challenge to help raise money for Guide Dogs Association. They had to beat the goalie and score as many goals as they could in the set time. It was lots of fun. Connor Dyer was our leading striker; scoring a fabulous 7 goals. In total, in 10 minutes, the whole class managed to score 99 goals. What a great team!
There are some great prizes for the child who raises the most money. Moreover, the local Guide Dogs representative will come and see the class who raise the most money between them. If you would like to visit the website and sponsor a guide dog puppy today then please click here.
So what are you waiting for? Get collecting ....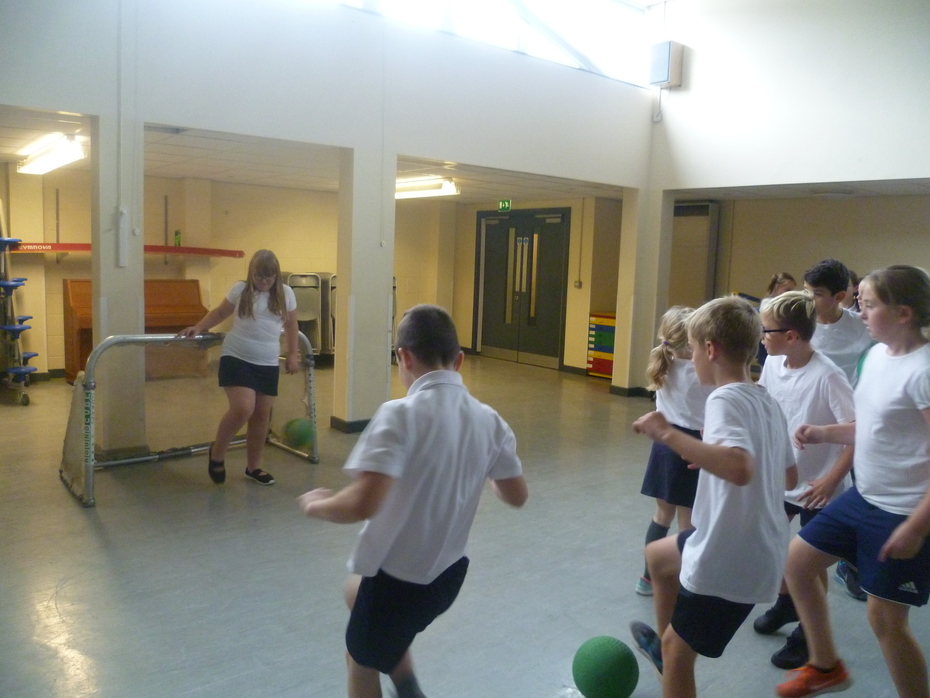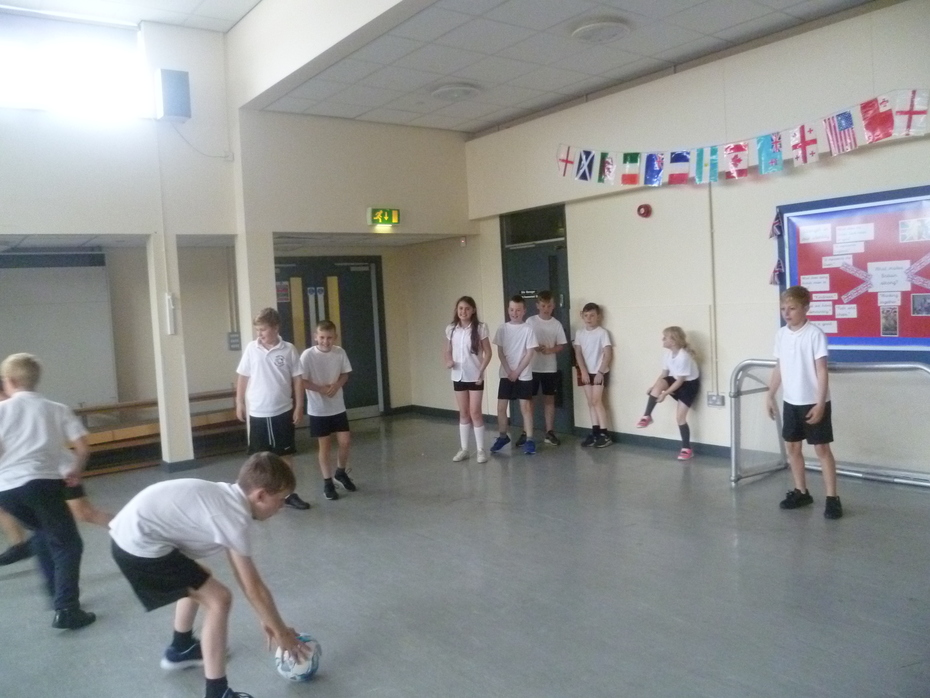 ---