Poland Blog
Poland blog
poland on: Poland blog
This week we have been celebrating the life of Jo Cox and the fantastic work she did in our local community. Jo's aims were to have a harmonious multicultural society where everyone is treated equally and that is what we continue to do as a school.
We talked to the children about what makes us all different and how that makes us special. They then wrote these messages on hand prints which when put together made a large tree. We displayed this in the KS1 ICT suite, please feel free to come and see it on evidence of learning day.
Thank you for your continued support.
Mrs Sowden.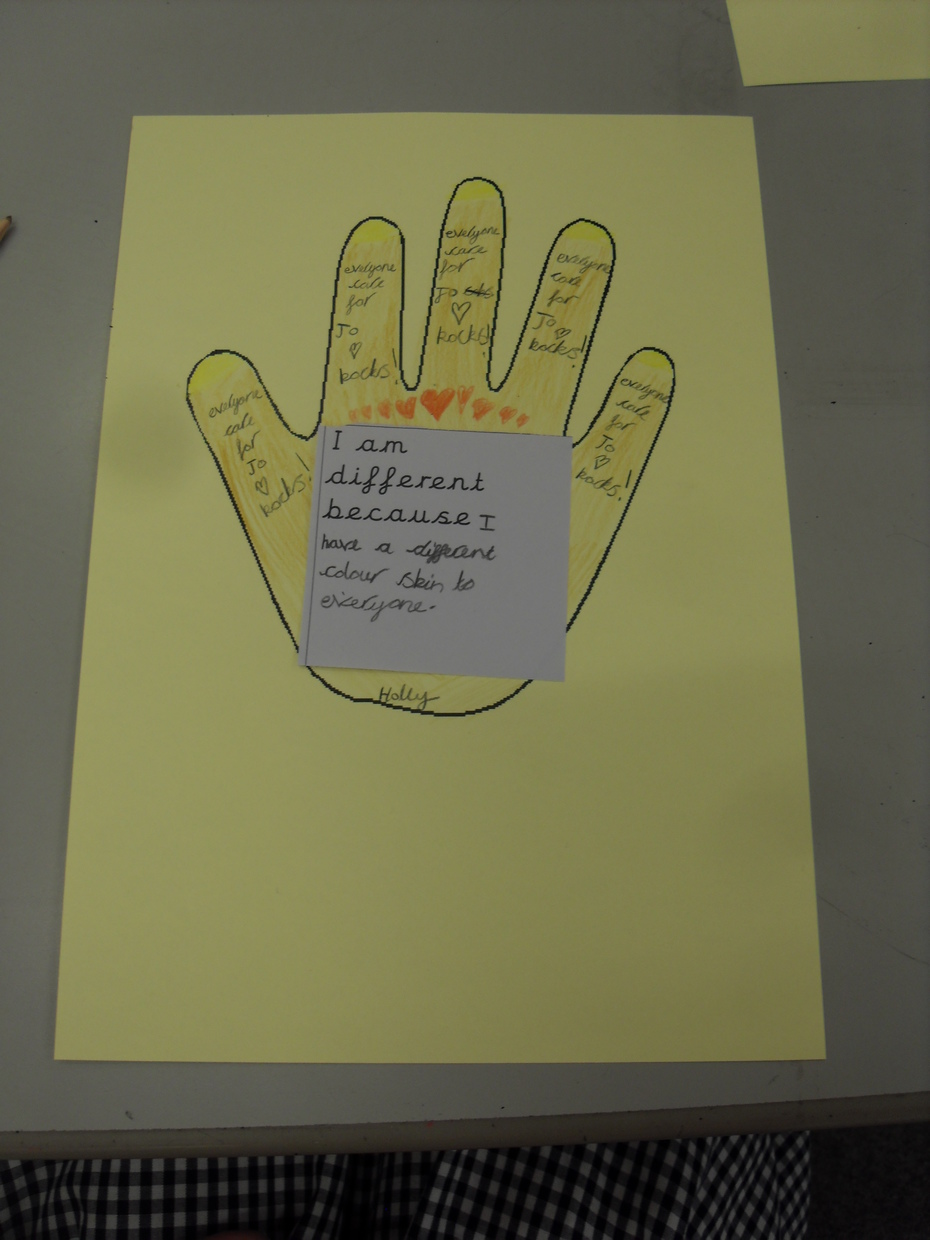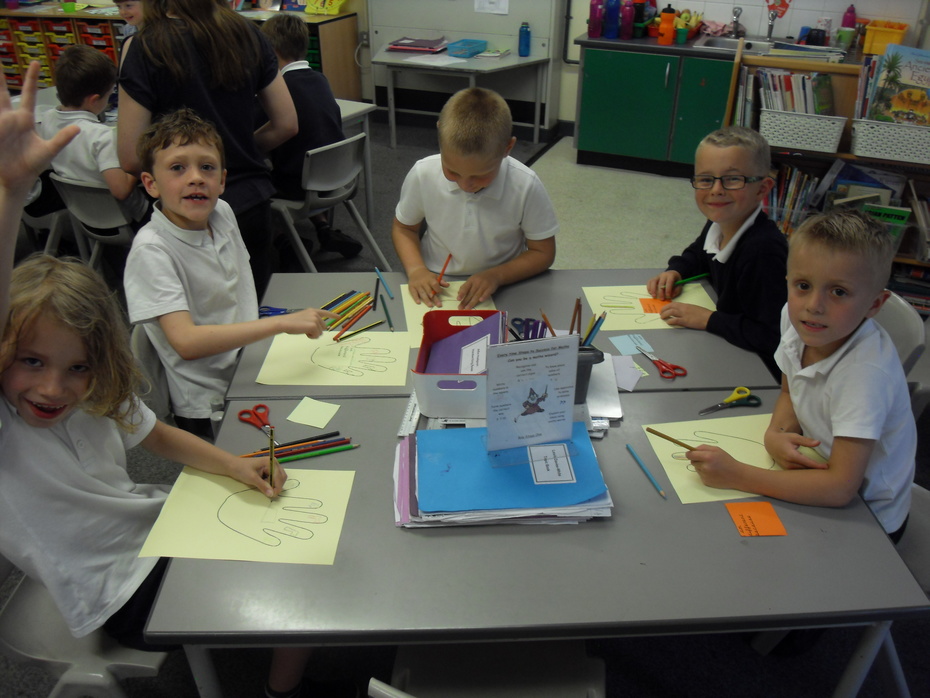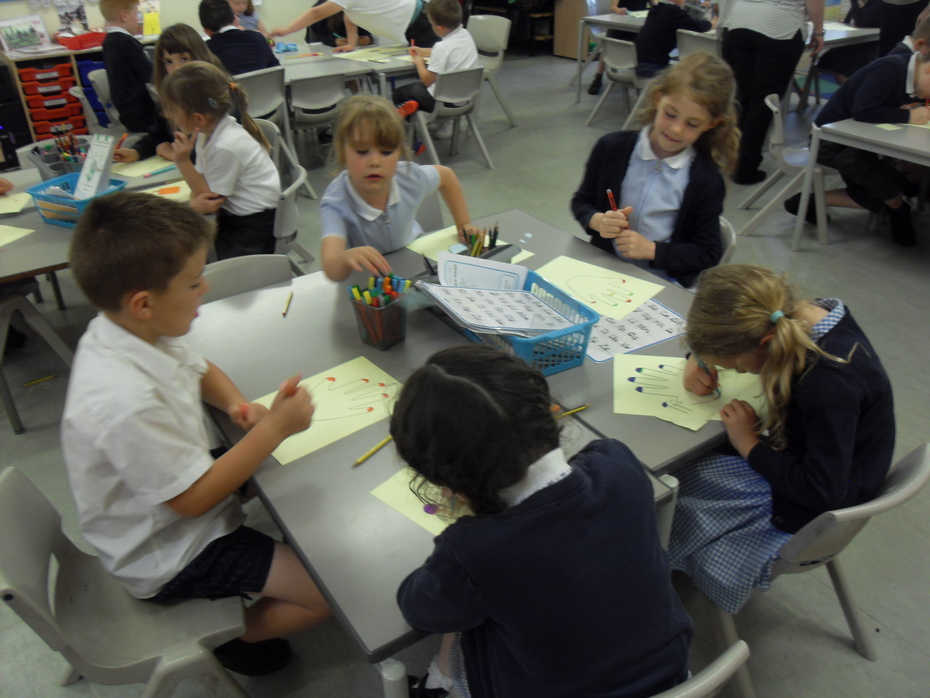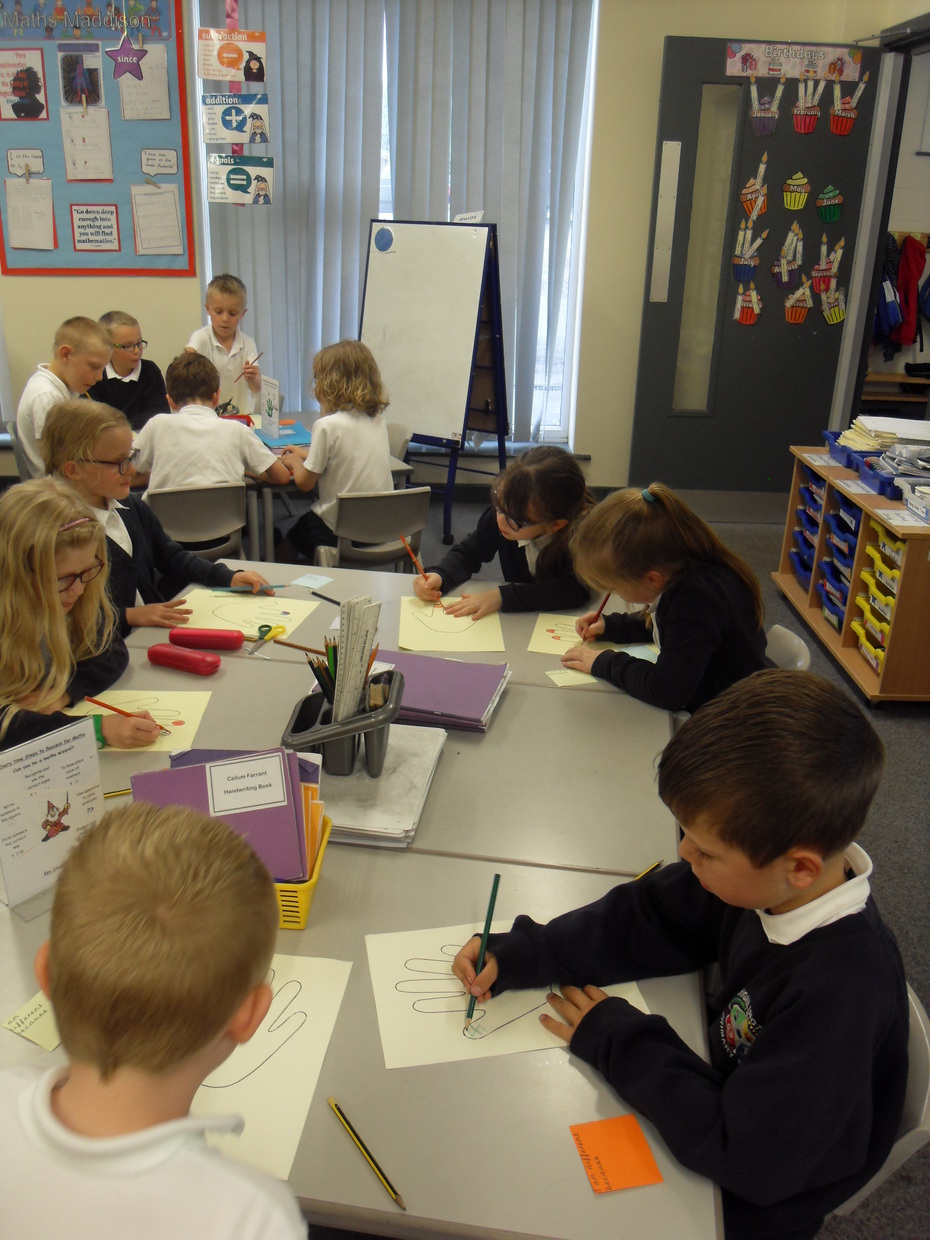 ---