Jamaica Blog
Jamaica Blog!
jamaica on: Jamaica Blog!
We have had a busy few weeks in Jamaica class with the children enjoying an educational visit and welcoming some visitors to school to support their learning.
Two weeks ago an inflatable planetarium visited the school and the children were taken on a trip around the solar system to support their work in Science on Earth and Space.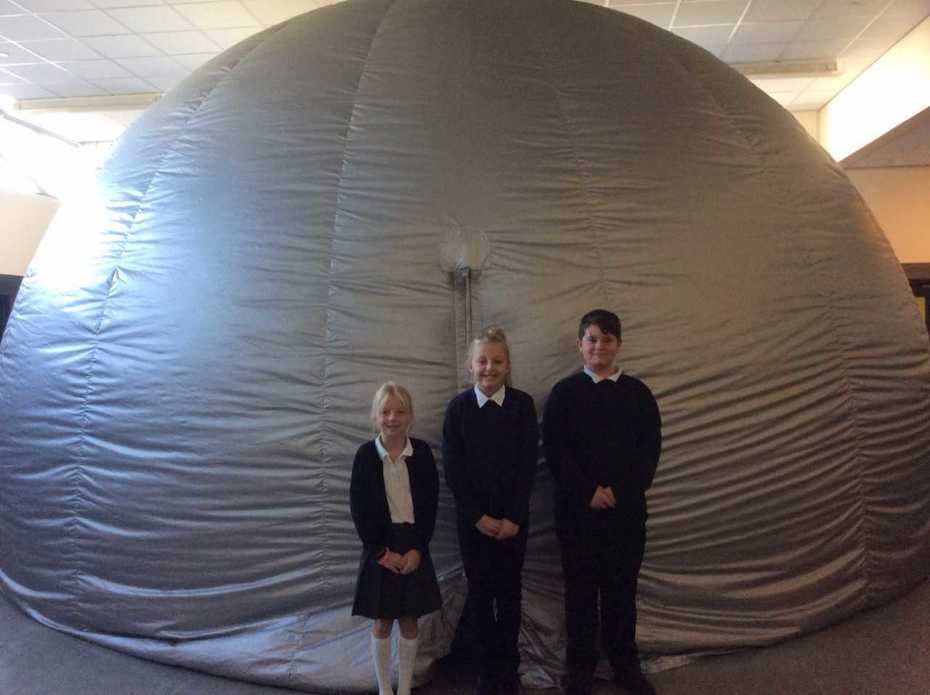 Last week the children visited Yorkshire Water in Headingley as part of their Geography work learning about water. They took part in activities about the water cycle and water treatment, including a tour of the site. They also thought about what life would be like if they lived in a country with no access to clean to water and learnt about the work of the charity Water Aid.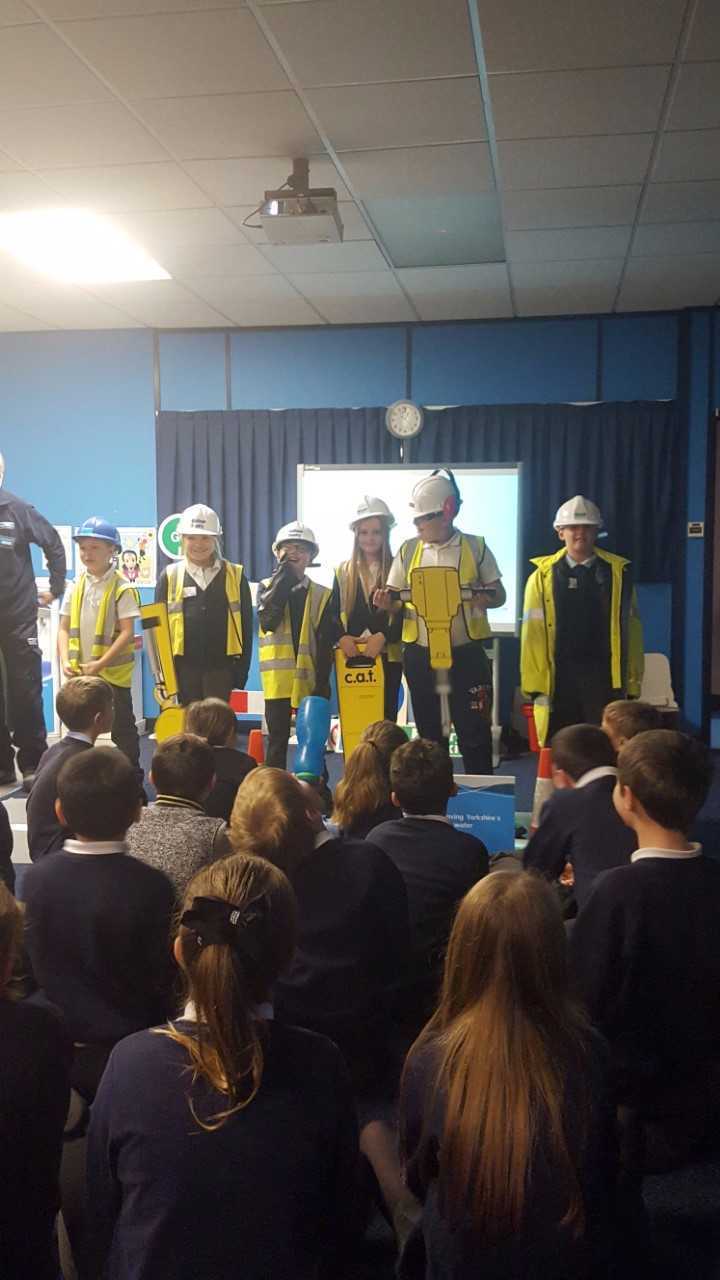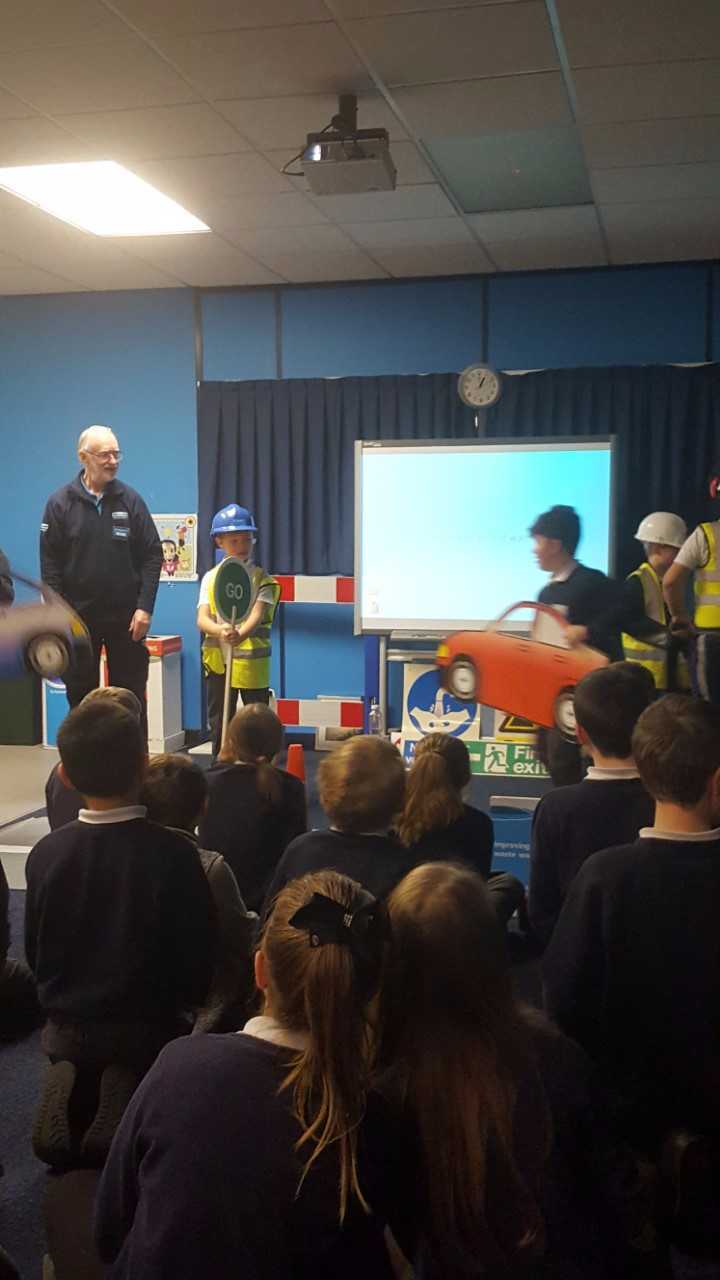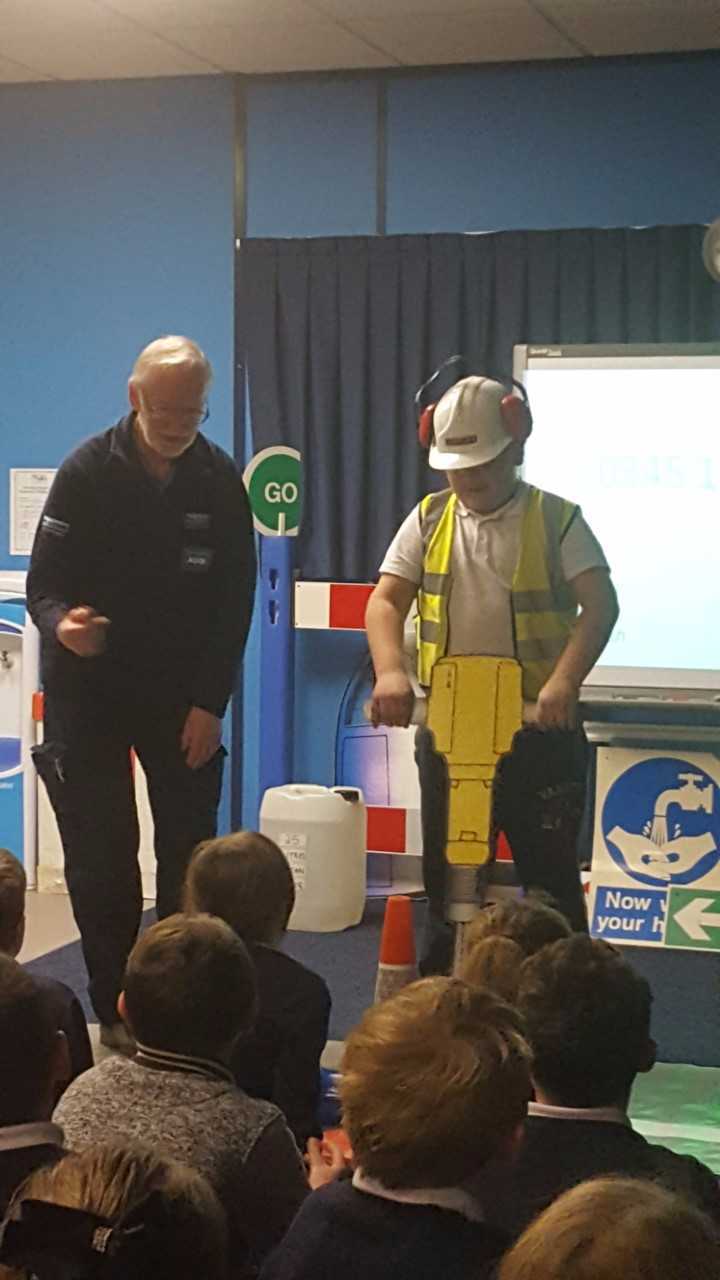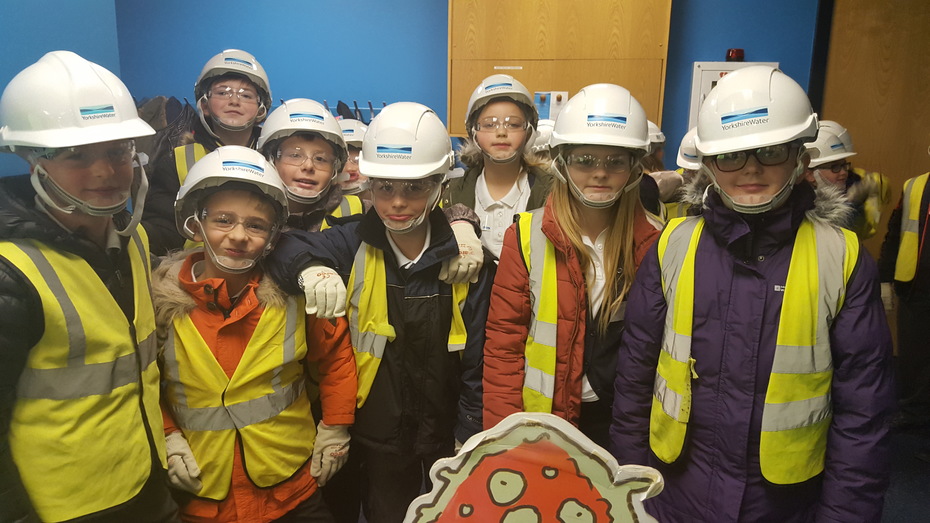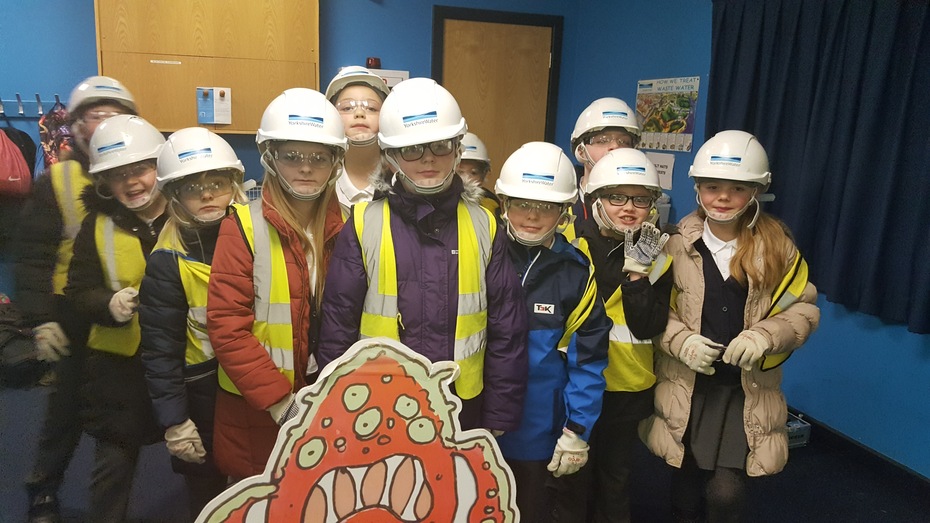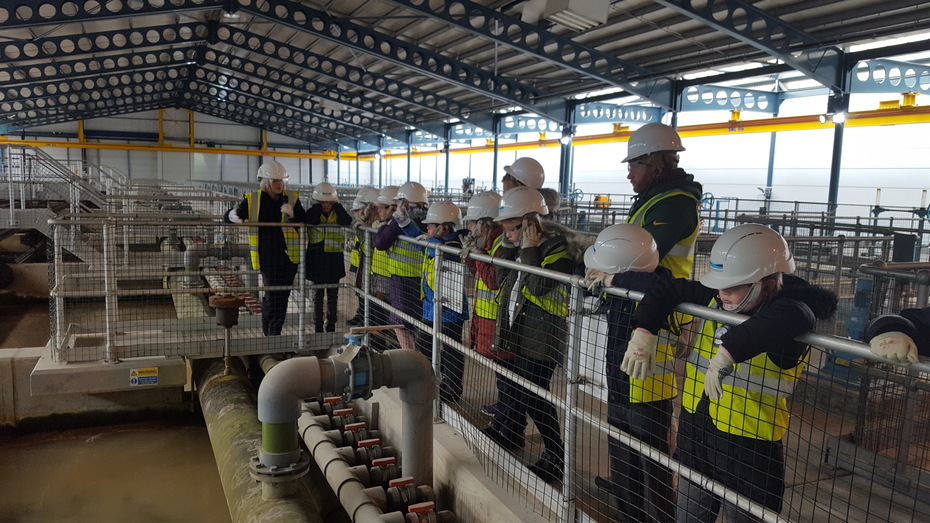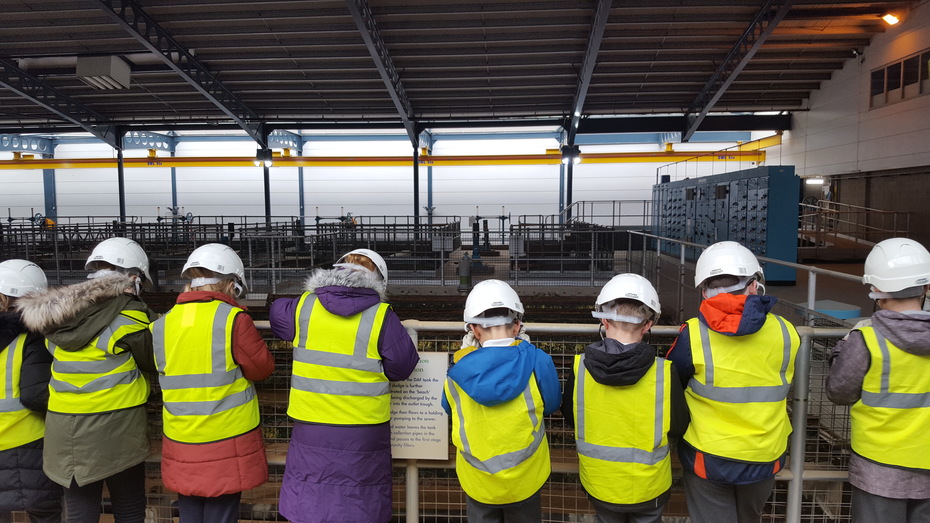 The children watched this video which helped them to think about the lives of children in less developed counties who have to travel miles to collect their daily water:
https://www.youtube.com/watch?v=4V-KoJGGJ4s
Finally, last Thursday we welcomed some local fire fighters into school to talk to the children about fire safety. The children learnt about potential fire hazards at home and what they should do in an emergency.
Taking part in visits and learning from visitors really brings our learning to life and we look forward to lots more exciting experiences in the year ahead.
---