England Blog
England Blog
England (england) on: England Blog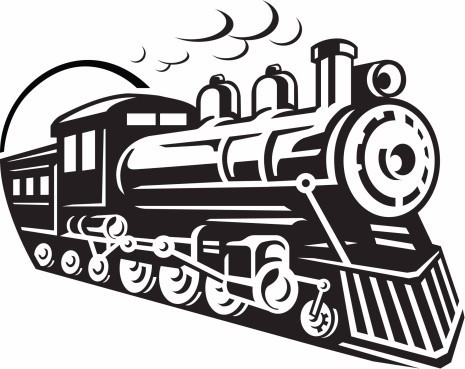 We have had another lovely week in Nursery. We have been thinking a lot about being lonely and how we can help our friends when they feel this way. We have read our story 'Little beaver and the echo' and talked about making new friends.
Please check your child's tray for their special whole school homework. Our school anti-bullying council has discussed the idea of a friendship bench or bus stop in each playground. We would like some ideas from home how to design these. Each child has a piece of card in their tray to design a bench or bus stop.
We have also started to learn our nativity songs. Our nativity will be on Wednesday 14th December at 9:15am and 2:15pm. We will send a letter home to parents soon.
You can pick up copies of our songs from the 'Try at home' board or download them here. Please sing them with your child and if you are struggling with the tune, speak to a member of the Nursery team.
Next week we are starting our new topic of 'Christmas.' We are thinking about the Christmas story and will read 'The first Christmas, 'by Rod Cambell. Over the coming weeks we will continue to think about Christmas and have special visitors to share with us the importance of Christmas.
Finally we would like to thank our parents for continuing to support us at Sign and Sing time. More and more parents are coming each week which is lovely to see and I know the children really appreciate it. If you would like to pop along the times are 11:00am and 2:30pm.
Thank you
- Mr Tunnell
---