England Blog
England Blog
England (England) on: England Blog
In Nursery we are reading 3 important books at the moment: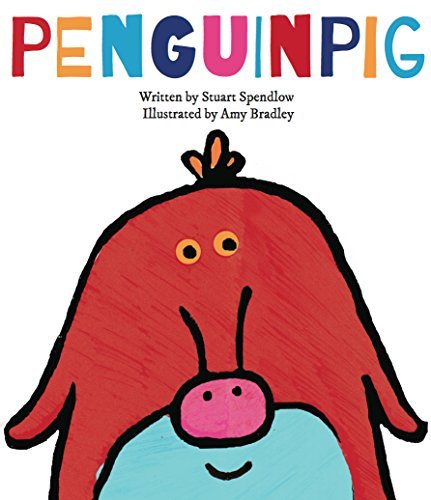 Penguinpig is a story about a little girl who chats online to a stranger at a zoo. When she arrives to meet her online friend it turns out it isn't a Penguinpig at all, but a large scary bear who wants to eat her. The little girl talks to her parents who explain how to stay safe on the internet.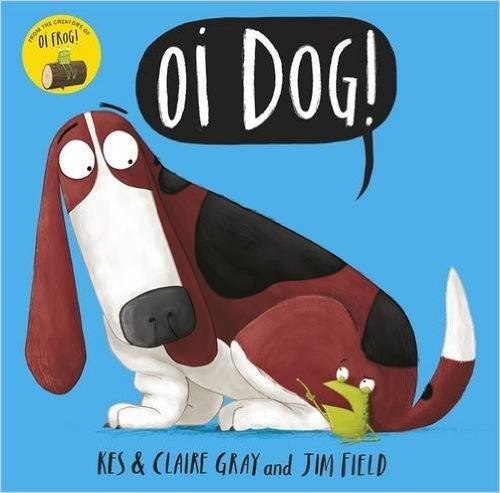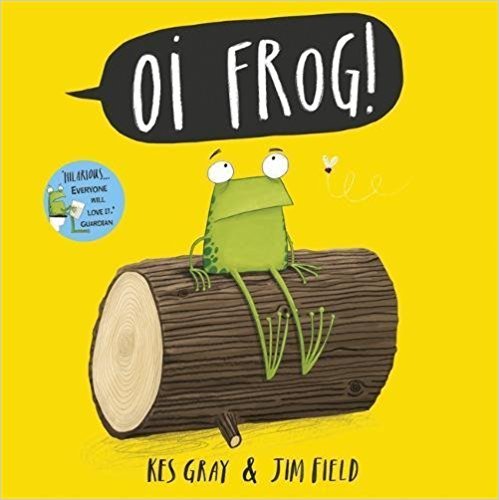 Oi Dog and Oi Frog are two books which focus on rhyming words. Its all about where animals sit. Dogs sit on Frogs but Mr Frog is not at all happy about this and goes about changing the rules!
---