Brazil Blog
Brazil Blog
brazil on: Brazil Blog
We thoroughly enjoyed our trip to Eden Camp on Tuesday 23rd May. All the children were extremely well behaved, very enthusiastic and were great role models for Drighlington Primary! They were able to show off the facts they have learnt so far and discover much more about our WWII topic in an exciting environment.
Seeking safety in a Morrison shelter.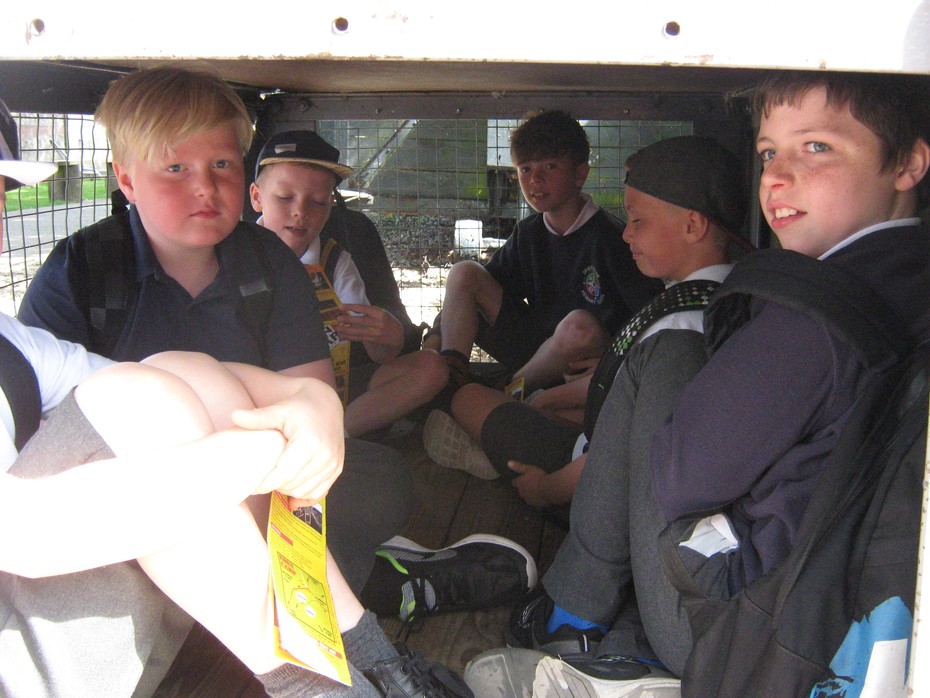 Looking worried in an Anderson shelter!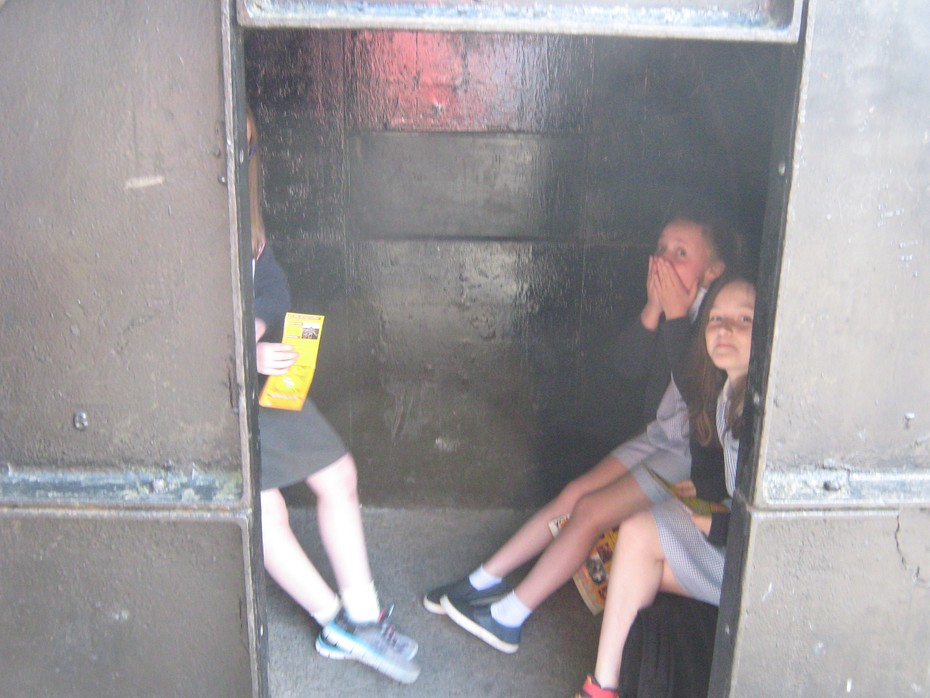 Sleeping on a WWII Navy ship.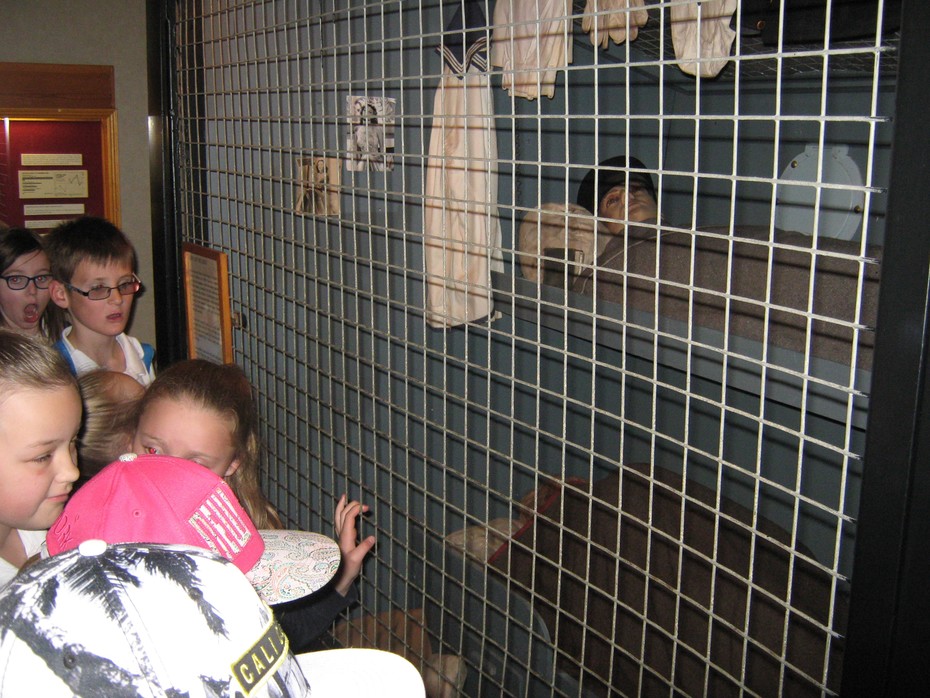 The HMS Hood.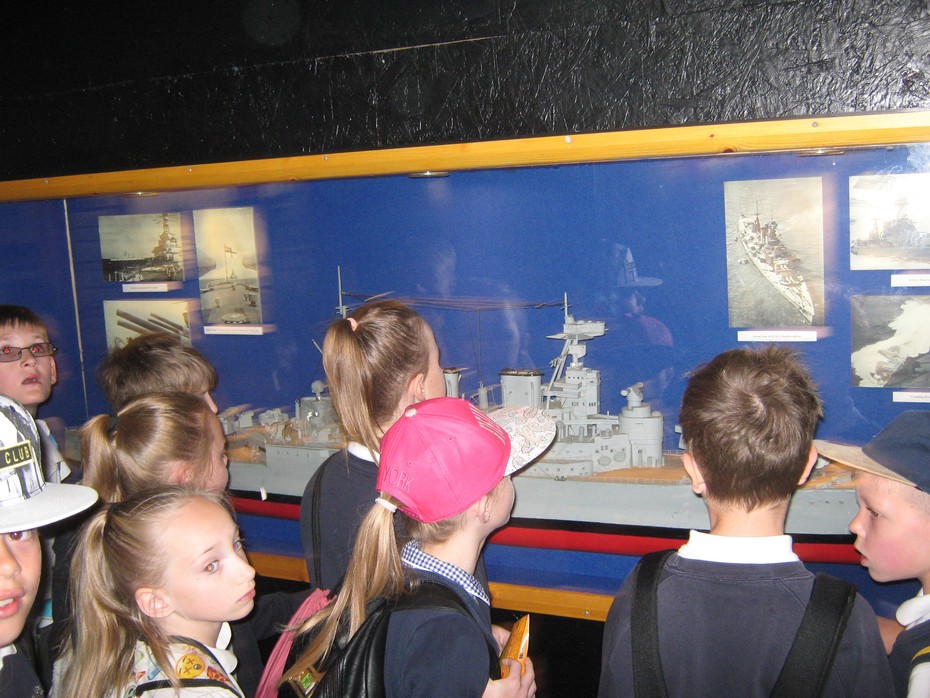 Experiencing a war time fight.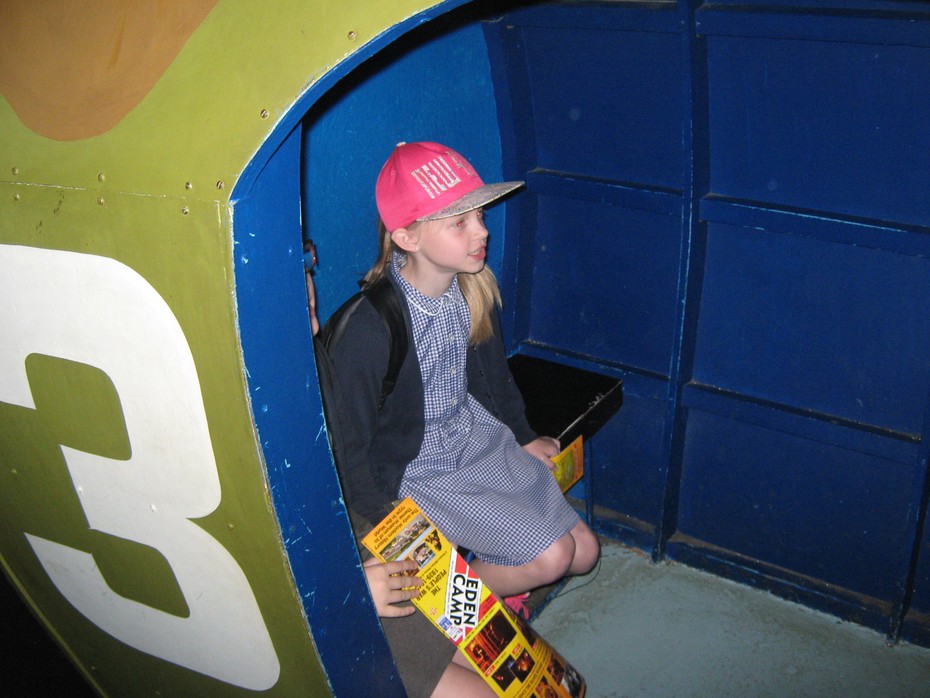 Confusing the enemy!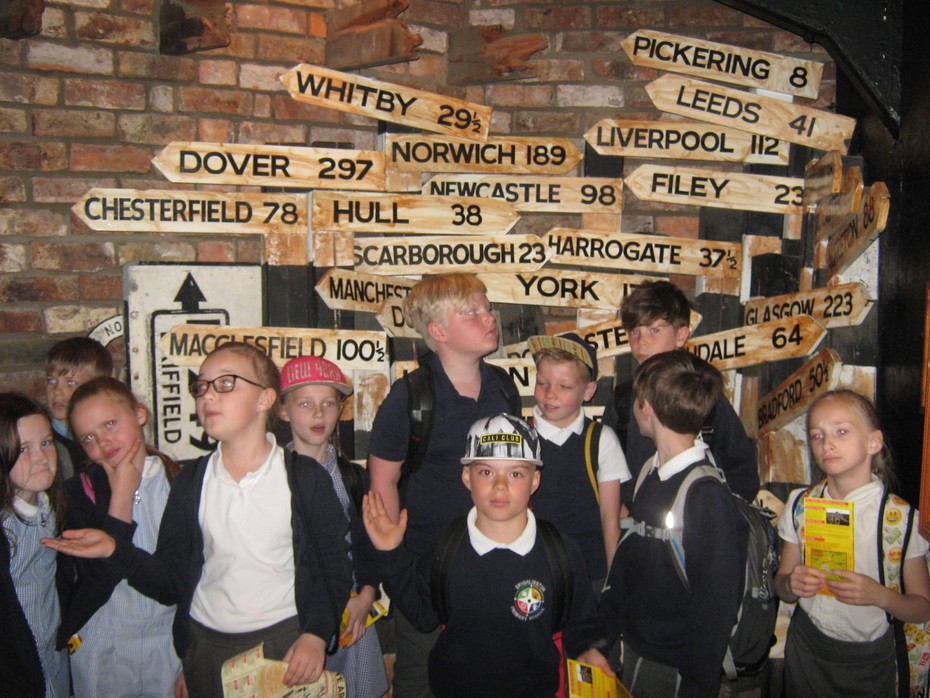 On guard.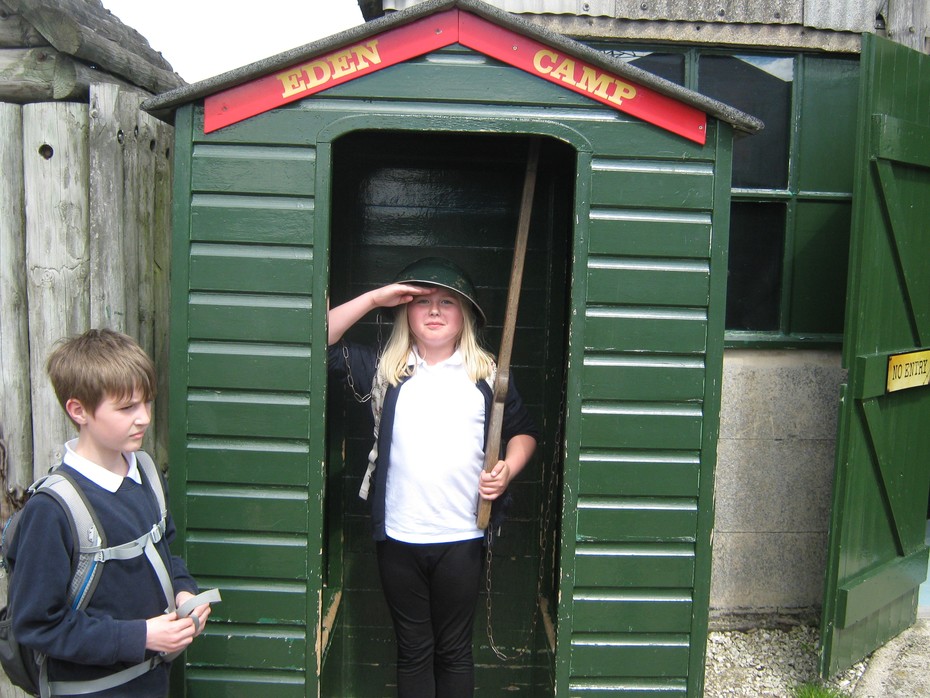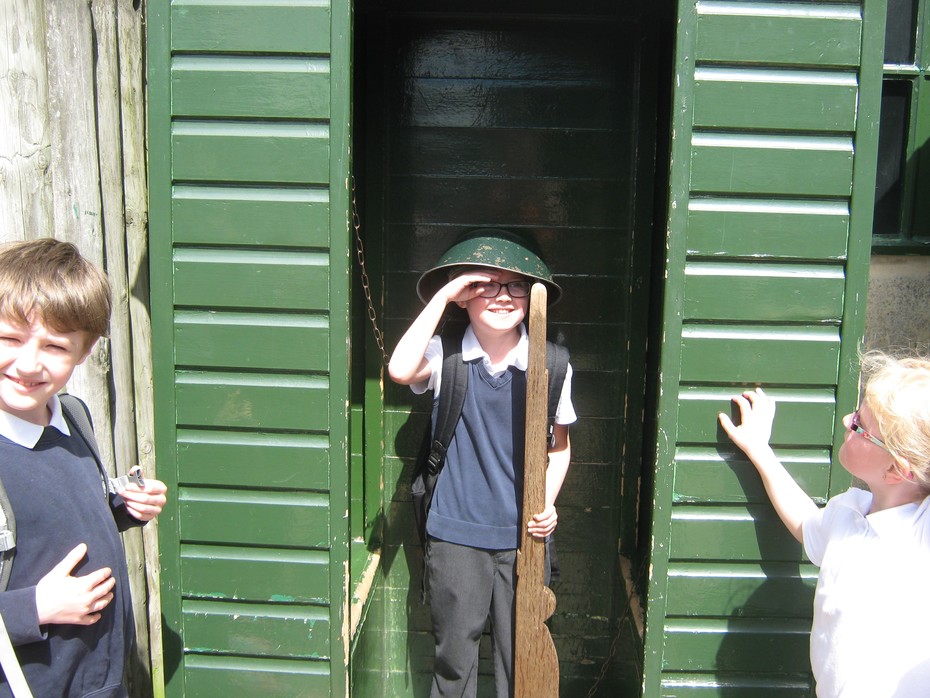 Enjoying a WWII sing a long with a fun puppet show.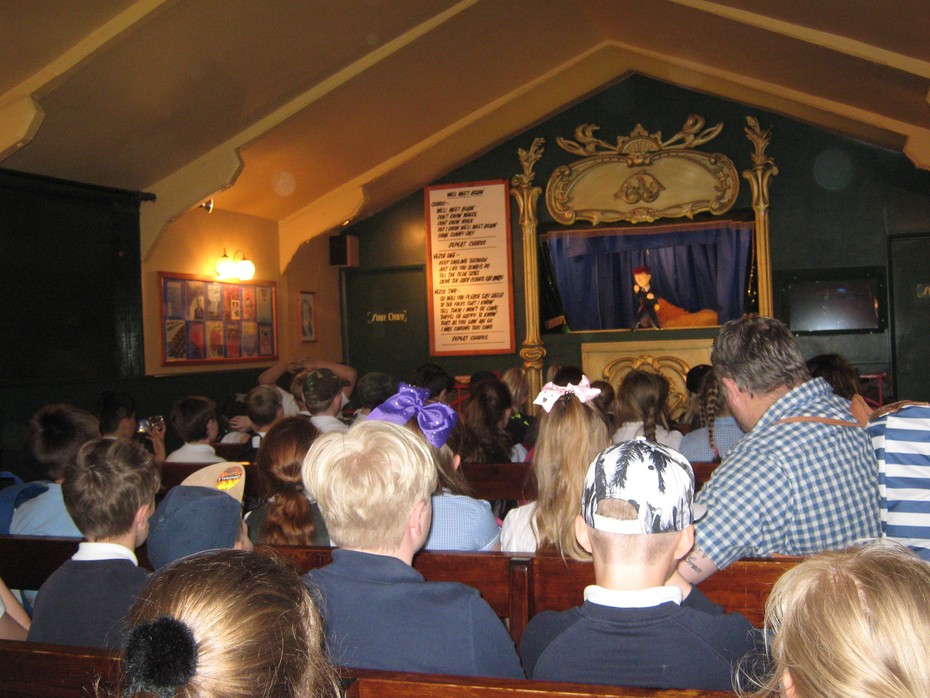 ---