Australia Blog
Australia Blog
australia on: Australia Blog
What a great week.
On Tuesday the children enjoyed learning about Warburtons bakery and the History. They were also able to follow instructions and make their own bread. I hope you had chance to try it.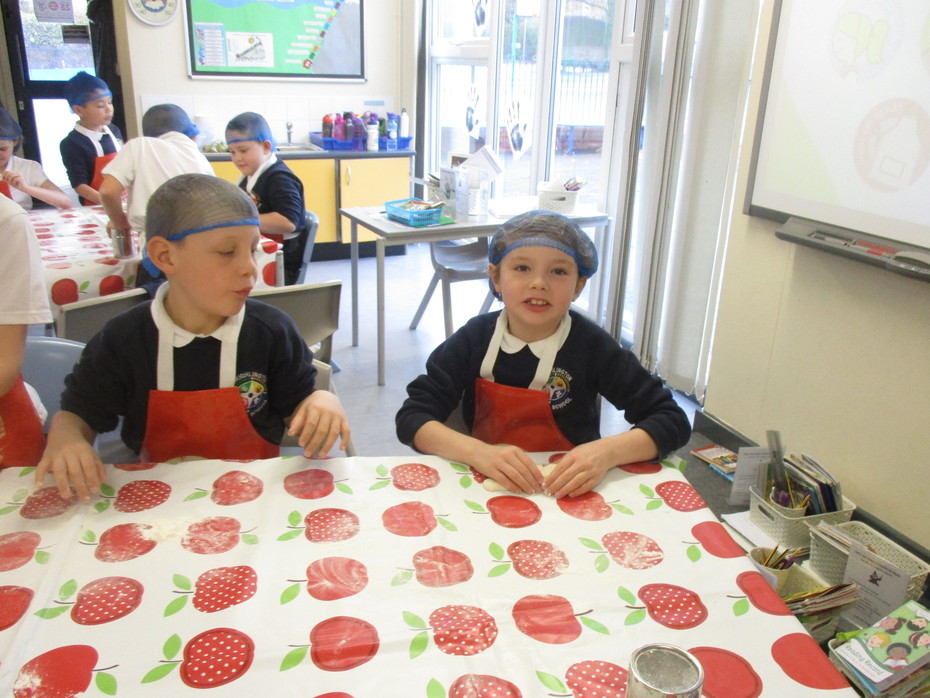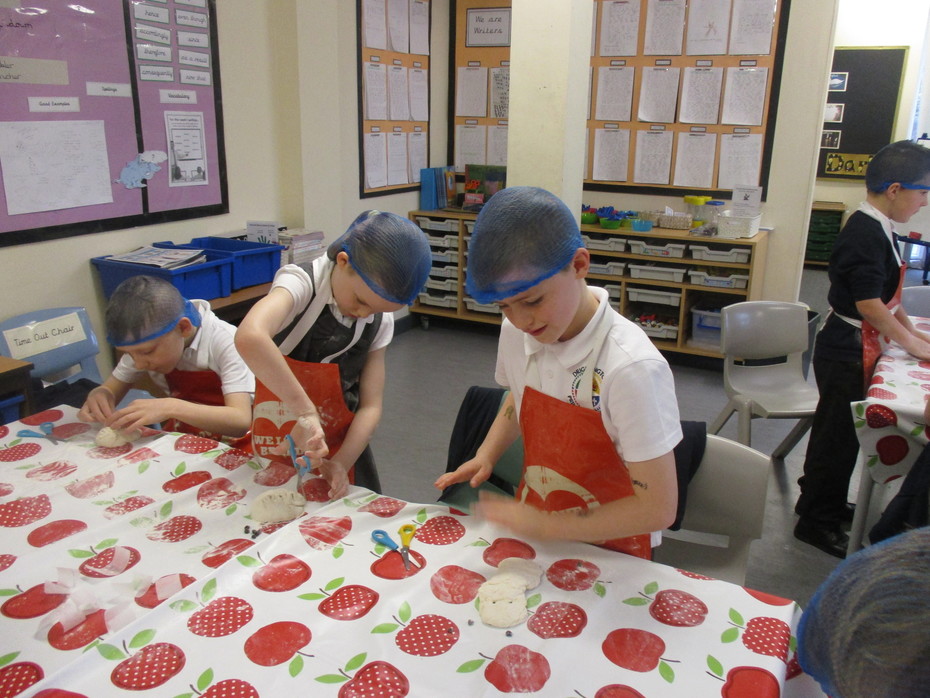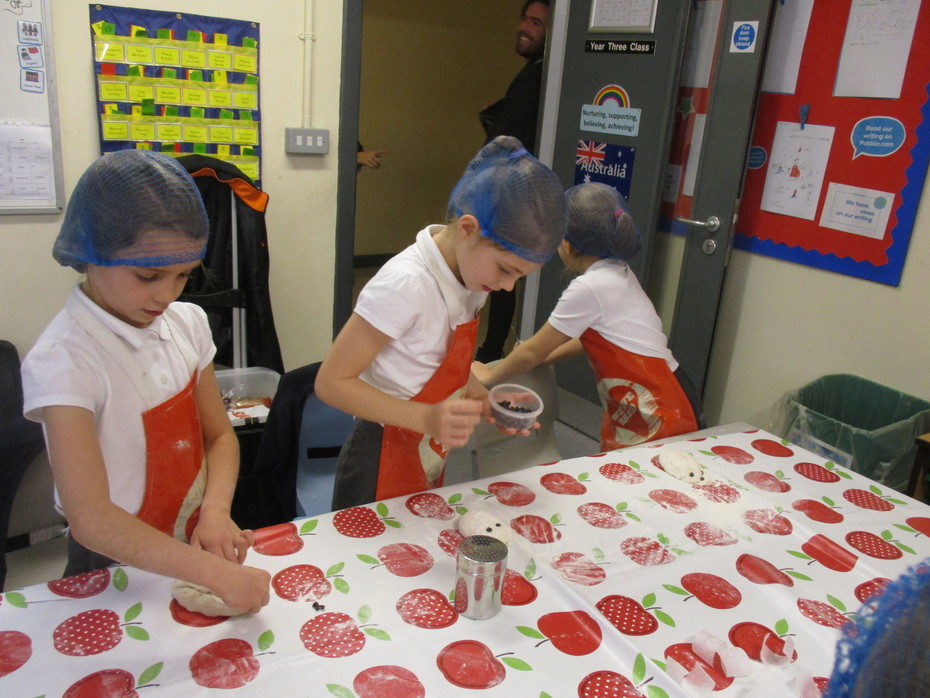 To complete the week the children took part in Children in need. They had the opportunity to buy buns, guess the name of the reindeer, guess the name of the teddy and also work out how many sweets in a jar. Well done, Hayden you won the jar of sweets. Great estimate. During the day the children were able to take part in some games activities. To end the day all the children learnt more about the importance of children in need and how it supports children who may have disabilities.
A fun day would not be complete without drawing Pudsey bear. The pictures were brilliant.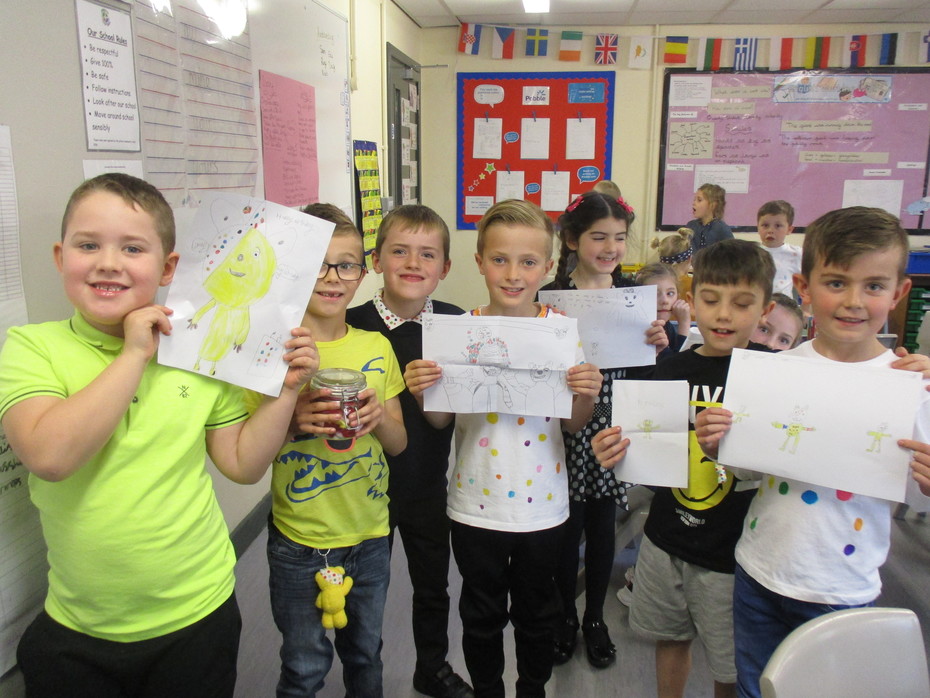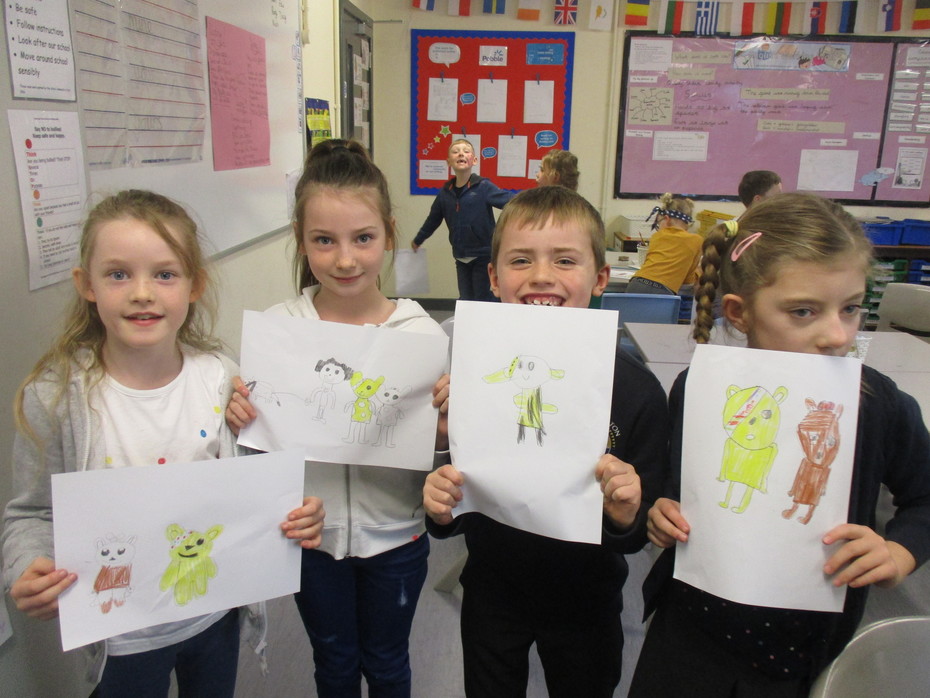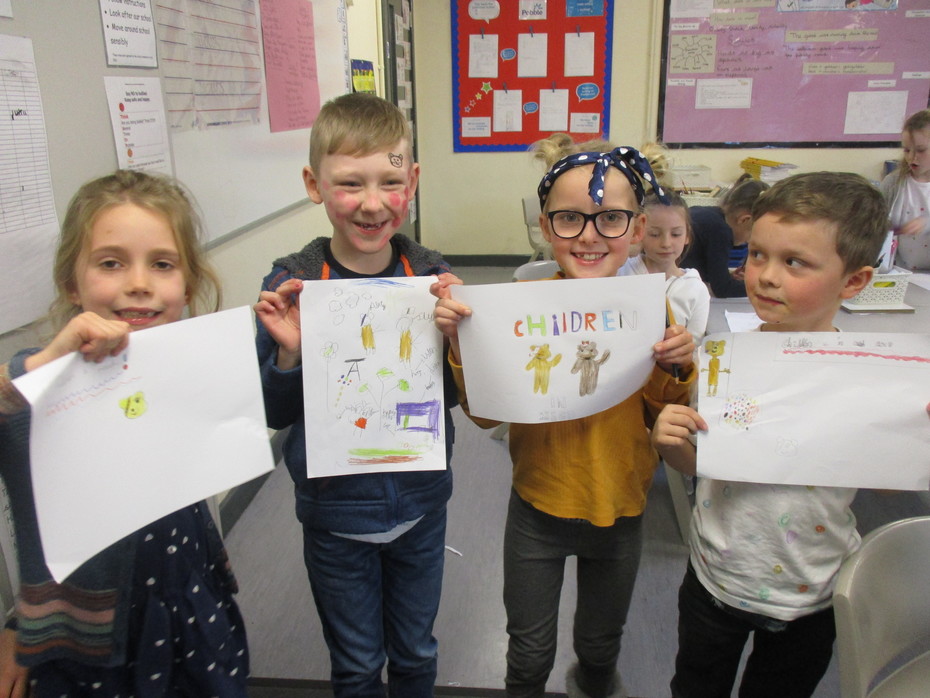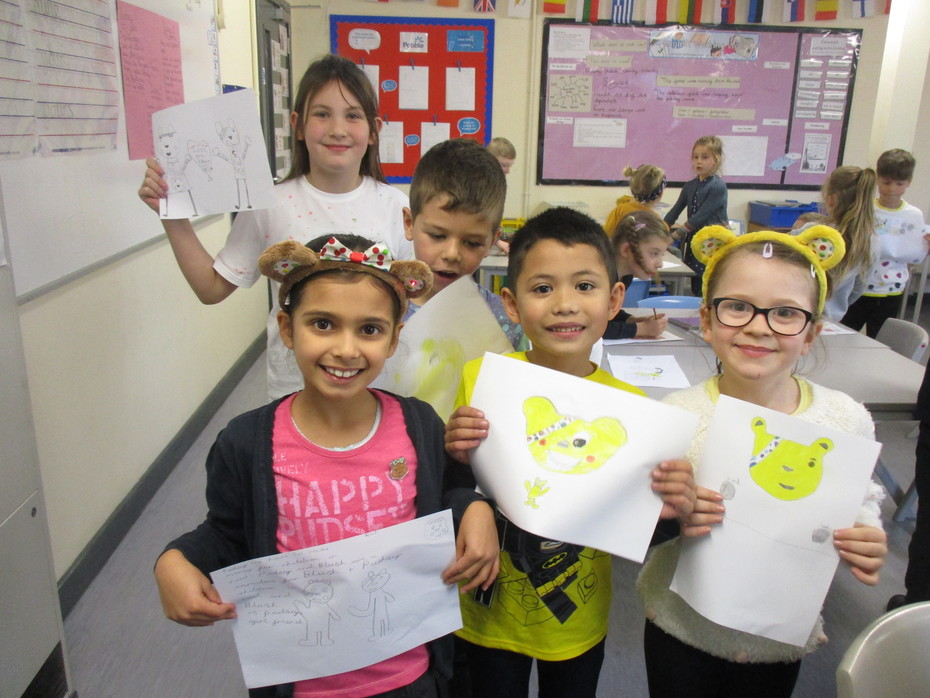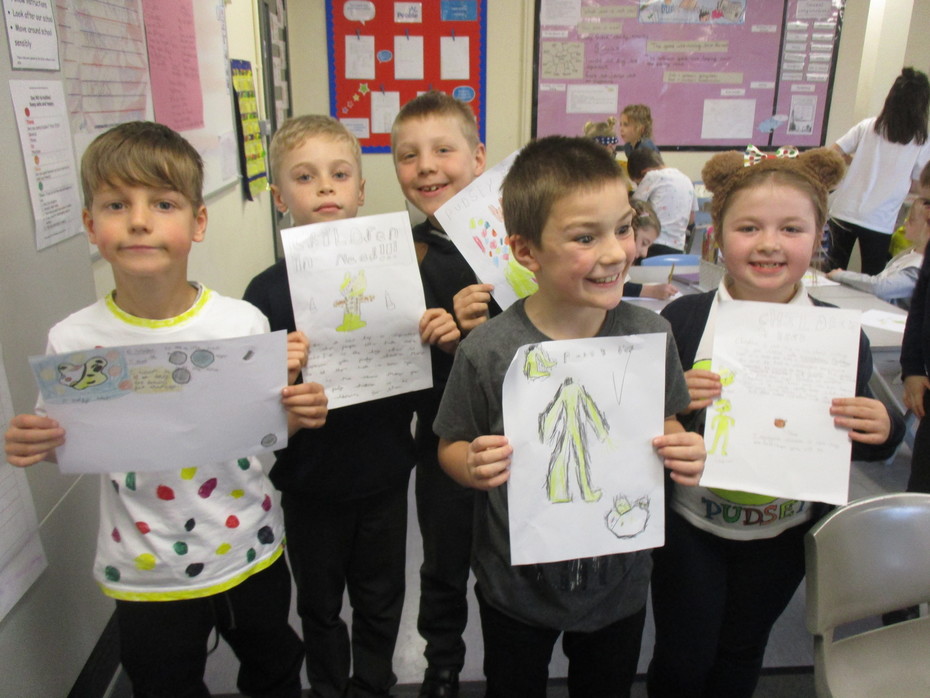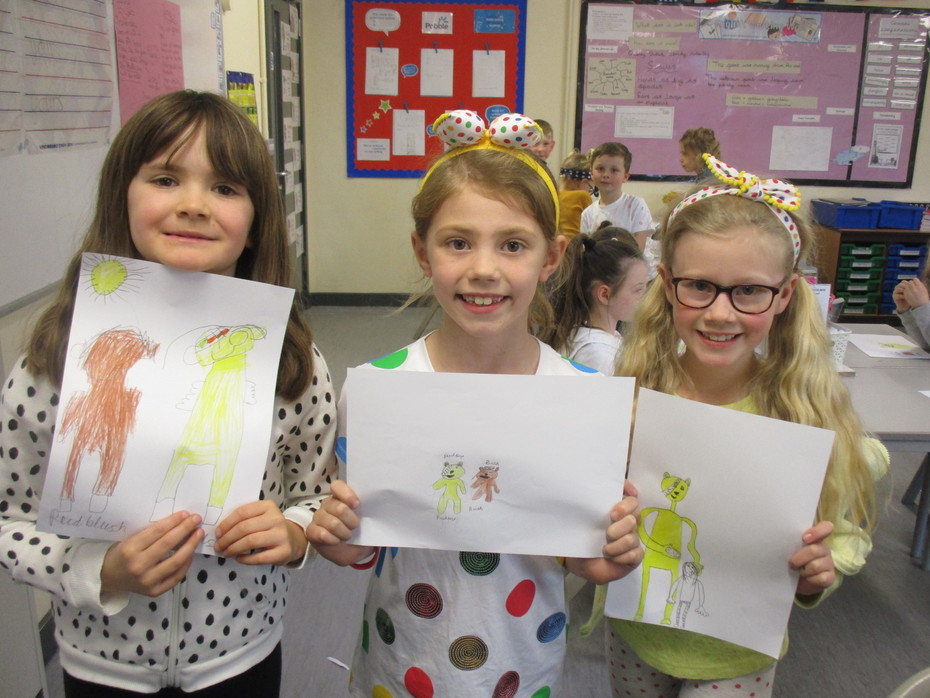 I would like to thank all parents for your kind donations of money and cakes. This all helped to make our Children in need day very successful.
Regards Bev Gelder
---